---
SOC 2 Type 2 audits and assessments are offered by NDNB, North America's leading provider of regulatory compliance services.
---
ATLANTA (PRWEB) AUGUST 21, 2019,compliance
SOC 2 Type 2 audits and assessments are offered by NDNB, North America's leading provider of regulatory compliance services. We offer a vast array of third-party assurance reporting, such as SOC 1 SSAE 18 compliance, SOC 2 and SOC 3 audits, along with numerous other compliance solutions.
As for SOC 2 reporting, it's become one of the most well-known – and highly requested – of all the compliance reporting mandates in today's business world, so here's what you need to know when it comes to getting your business prepared for an annual SOC 2 Type 2 audit, courtesy of NDNB.
1. SOC 2 Type 1 vs SOC 2 Type 2: First, you'll need to be aware of the differences between a SOC 2 Type 1 and a SOC 2 Type 2, which is relatively straightforward.
2. Begin with a SOC 2 Scoping & Readiness Assessment: The very best way for helping ensure the success of your annual SOC 2 audit is by performing a brief, yet highly valuable scoping & readiness assessment.
3. Remediate your Internal Control Failures: Remediation is a two (2) part process that generally consists of (1) policy and procedural (i.e., documentation) remediation, followed by (2) technical/security remediation.
4. Begin to Implement Continuous Monitoring: Assessing and overseeing one internal policies, procedures, and processes is what the concept of "Continuous Monitoring" encompasses.
5. Other Important Information: First and foremost, today's regulatory compliance environment is here to stay – no questioning that at all – thus it's imperative that businesses seek out the expertise of a well-known, highly qualified firm, somebody with years of experience performing a wide range of compliance audits, and that's NDNB.
SOC 2 Experts for North American Businesses
Call and speak with Christopher Nickell, CPA, at 1-800-277-5415, ext. 706, or email him at cnickell(at)ndbcpa(dot)com to learn more about NDNB's SOC 1 and SOC 2 services, along with SOC 2 & SOC 3 compliance.
About NDNB
Founded in part by former Arthur Andersen and BDO Siedman auditors, NDNB is a nationally recognized firm specializing in a wide-range of regulatory compliance audits, I.T. audits, and other compliance & assurance needs for organizations in select markets. Our personnel have years of experience in our select chosen fields of work, possessing a sound working knowledge, interpretation and solid understanding of all relevant regulatory compliance issues and mandates currently affecting our clients.
-------------------------------------------------------------------------------------------------------------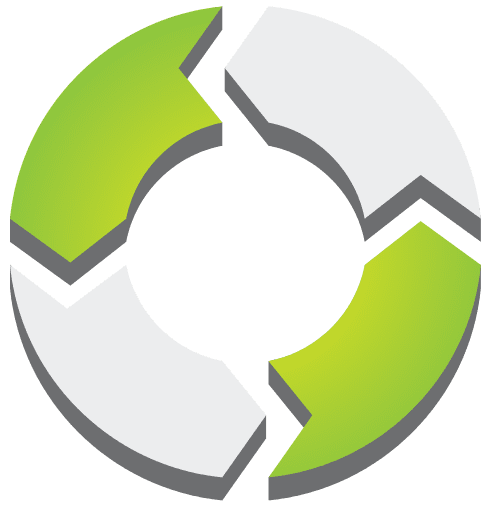 PMWorld 360 is a digital magazine focused solely on project management and directly aligned topics. PMWorld 360 is a digital project management and leadership magazine that provides business key decision makers with a 360-degree view of the management world from the perspective of trusted, certified project management professionals. We share best practices, opinions and advice, project management and related product reviews, new industry developments, resources and more to help busy decision makers and business professionals make the best possible decisions to meet their strategic objectives.