SOURCE: Vervoe
Many recruiters know the importance of assessing a candidate beyond a polished resume and well-rehearsed interview. Yet, despite taking extra steps to evaluate a job applicant, managers too often fail to choose the right candidate. In a 2016 CareerBuilder study, 75% of employers interviewed said they hired the wrong person, costing companies an average of $17,000.
The issue? Recruiters were not interviewing for the actual skills candidates needed to thrive in their new role. During the hiring process, recruiters were relying too much on resumes, misidentifying the skills needed to succeed, or asking the wrong questions. Here's how recruiters can adjust their approach to interviewing candidates to lead to better hires and improve talent retention.
Identify the non-negotiable skills for each position
Recruiters should begin with a basic understanding of the non-negotiable skills the new hire needs to succeed. Get the entire team involved in narrowing down the essential skills a new hire should possess to help the team to perform better. Walkthrough a typical workday and identify the inefficiencies or bottlenecks that could be improved by a new hire.
With this baseline in mind, recruiters set up a case-study scenario or Talent Trial that allows the candidate to showcase their abilities in specific scenarios. For example, Pro R.E.A. Staffing used Vervoe's "knockout" questionnaire to test candidates on the non-negotiable job requirements. This questionnaire replaced the phone screen, and successful candidates were automatically invited to complete a skills-based Talent Trial containing behavioral questions, tasks in Excel, and writing exercises.
The result? Hiring managers at Pro R.E.A. noticed big differences between candidates' claims of their skills and their actual skill level. They were able to test skills they previously couldn't discern, save time, and only progress with candidates who could perform the core skills needed to succeed.
Highlight the soft skills needed to advance in the company
Some employers wait until the first day on the job to discuss company culture with new hires. Instead, recruiters should start this conversation during the hiring process by highlighting the skills needed for the candidate to advance within the company. Successful CEOs emphasize the importance of soft skills – things like leadership and teamwork. But, all too often, new hires disappoint because they lacked the soft skills needed to adapt to their new team, not necessarily the skills to perform the job.
When we talk about "culture fit," that can mistakenly translate into hiring someone whose background – education, skills, or network – is similar to the existing team. This stifles innovation and diversity. Instead, recruiters should seek out soft skills that will diversify the team, such as hiring someone who values clarity and structure to balance out the visionary but impulsive senior manager.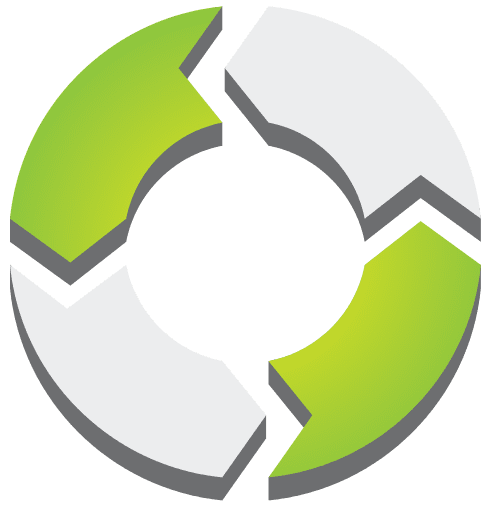 PMWorld 360 is a digital magazine focused solely on project management and directly aligned topics. PMWorld 360 is a digital project management and leadership magazine that provides business key decision makers with a 360-degree view of the management world from the perspective of trusted, certified project management professionals. We share best practices, opinions and advice, project management and related product reviews, new industry developments, resources and more to help busy decision makers and business professionals make the best possible decisions to meet their strategic objectives.