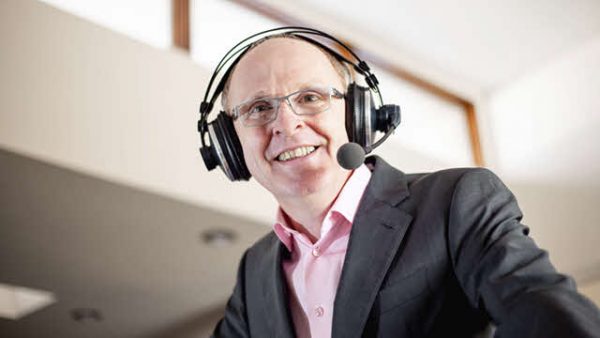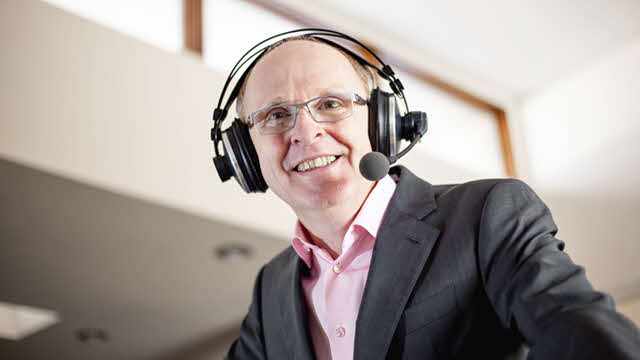 In this podcast, Cornelius Fichtner discusses Professional Development Units (PDUs). He provides a relatively short overview of the CCR Handbook, which defines all the policies around PDUs.
If you are a project manager who holds a certification from the Project Management Institute (PMI)® then you know about PDUs, because you need them for your certification renewal every three years. just to be absolutely clear: you need PDUs only after you have passed your exam. If you are still studying for your certification, then you need what PMI® calls Contact Hours.
In the podcast, he focuses on the PDUs that you need after you pass your exam, and, because so many of you are Project Management Professional (PMP)® certificate holders, our examples will be primarily about PMP PDUs.
Click the green button below to hear the podcast.
Source: Project Management Podcast
Similar Content:
Cornelius Fichtner, PMP, CSM, is the President at OSP International LLC, a PMI Registered Education Provider (R.E.P.). He is the founder and owner of The Project Management PrepCast, a regular show in the format of a traditional radio show, which teaches project managers the foundations for passing the PMP Exam. Cornelius and his team have coached over 27,000 project managers on their way to becoming PMP certified. Cornelius writes about project management training and certification.