SOURCE: PRWeb Press Release
---
Remote outsourcing can be a valuable tool for upscaling. It particularly benefits smaller businesses who need to reduce costs. It's important, however, to get people who understand your needs as well as the challenges of remote outsourcing to make for a successful partnership. With a new and revamped website, we hope to make ourselves more accessible. An enhanced user-experience is our goal with this rework.
---
NEW YORK (PRWEB) JULY 11, 2019
The CrewBloom website has been completely revamped and revitalized in order to provide our client-partners and potential clients with a more user-friendly experience. The efforts came about due to the increasing success of CrewBloom at providing American businesses with top caliber talent for customer service, lead generation, and sales needs. The new website is geared towards highlighting the many advantages of remote outsourcing—particularly with smaller businesses—as well as addressing some of the issues people have taken with remote outsourcing.
Outsourcing's Big Dilemma
The biggest dilemma of modern outsourcing is that many smaller businesses that would benefit most from its cost-effective nature simply don't think that it's "for them". In order for outsourcing to be truly revolutionary, it needs to help small businesses realize two truths.
One, that outsourcing is cost-effective enough to allow these smaller businesses the flexibility to build the teams that they need to upscale and grow. Two, that the top quality needed to encourage growth is both available and affordable beyond the borders they operate within. And the key towards enjoying these benefits is to engage the right outsourcing company for the job.
It's All About Empathy
Going fully remote helped CrewBloom disrupt the industry by exposing its business to the same issues and concerns that small businesses have when they consider outsourcing as a whole.
The first among these was the issue of finding top talent. For this CrewBloom developed a rigorous and comprehensive recruitment process, putting into consideration professional accomplishments as well as the right attitudes towards work, and cultural alignment to the business.
The second was ensuring the proper monitoring of performance and hours — a challenge given the distances involved. This lead to the use of effective time-tracking software as well as the development of a proprietary portal for the monitoring of key performance indicators and metrics.
Not only does the new website address many of the questions an interested business might have, it also showcases the vast expertise and knowledge that the company's founders and the core team have brought together when they started CrewBloom.
Your Chance to Grow
CrewBloom is radically disrupting the industry, helping organizations of all sizes be more competitive by offering the top 2% of Philippine talent for 70% off recruitment and overhead costs. A 15-minute call with their dedicated Growth Managers is all you need. They work with your own goals to come up with a customized plan specific to your business. For more information, you can check out a newly revitalized CrewBloom at http://www.crewbloom.com, or send them an email at hello(at)crewbloom.com.
Similar Content:
-------------------------------------------------------------------------------------------------------------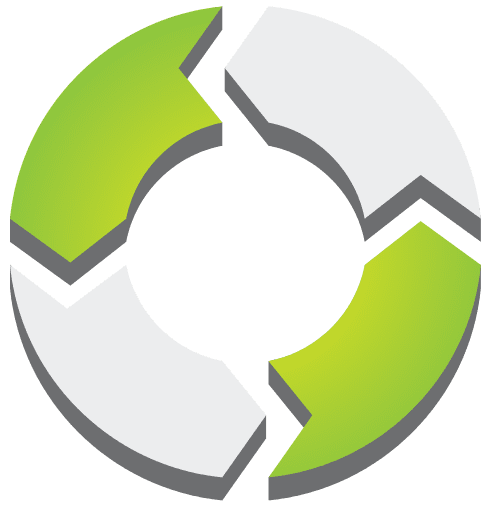 PMWorld 360 is a digital magazine focused solely on project management and directly aligned topics. PMWorld 360 is a digital project management and leadership magazine that provides business key decision makers with a 360-degree view of the management world from the perspective of trusted, certified project management professionals. We share best practices, opinions and advice, project management and related product reviews, new industry developments, resources and more to help busy decision makers and business professionals make the best possible decisions to meet their strategic objectives.