SOURCE: Deloitte
The job of a CEO has become so complex that boards can no longer play a passive role as a collection of the CEO's best friends, rubber stamping management's decisions. A new Deloitte CEO-Board study suggests that many of these leaders are looking to their boards for help and validation for their changing business models and vision for the future.
The research coming out of Deloitte's Chief Executive Program, Seven Steps to a More Strategic Board: What CEOs Need to Know, examines this new dynamic in detail—and particularly the ways CEOs need to engage with their boards to get the necessary support to succeed. Among the concepts assessed are CEOs' needs to:
Take an active role in shaping board effectiveness
Embrace tension and use disagreement as a springing point for discussion
Interact with board members between meetings
Present carefully and multiply curated information to the board
Think carefully before agreeing to chair while holding the CEO role
Be forthright about board composition
Cultivate a frank, transparent communication style
To see the full study click the link below.
Deloitte_CEO-Board study | Seven Steps to a More Strategic Board: What CEOs Need to Know
About Deloitte
"Deloitte" is the brand under which tens of thousands of dedicated professionals in independent firms throughout the world collaborate to provide audit, consulting, financial advisory, risk management, tax, and related services to select clients. These firms are members of Deloitte Touche Tohmatsu Limited, a UK private company limited by guarantee ("DTTL"). Each DTTL member firm provides services in particular geographic areas and is subject to the laws and professional regulations of the particular country or countries in which it operates.
-------------------------------------------------------------------------------------------------------------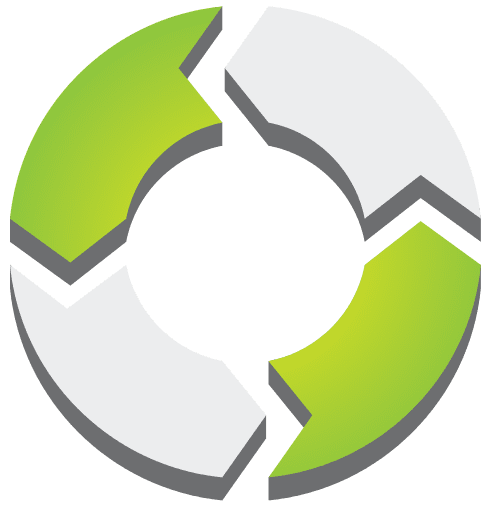 PMWorld 360 is a digital magazine focused solely on project management and directly aligned topics. PMWorld 360 is a digital project management and leadership magazine that provides business key decision makers with a 360-degree view of the management world from the perspective of trusted, certified project management professionals. We share best practices, opinions and advice, project management and related product reviews, new industry developments, resources and more to help busy decision makers and business professionals make the best possible decisions to meet their strategic objectives.