SOURCE: PRWeb Press Release
---
Enterprises that achieve the greatest success with data and analytics focus on customer experience and revenue growth.
---
DALLAS (PRWEB) JUNE 28, 2019
Those enterprises that outperform their peers in data and analytics within their global in-house centers (GICs) have an entirely different mindset than all the rest, according to Everest Group. The best-of-the-best organizations are intent on using data and analytics to improve the effectiveness of existing delivery teams and achieve improved customer experience and revenue growth, whereas other enterprises focus primarily on cost savings.
"Interestingly, those organizations that focus their GIC's data and analytics efforts on higher-level business impact also achieve far better cost-savings—three times as much—than those who focus on cost-savings alone," said H. Karthik, partner at Everest Group.
Everest Group recently assessed the data and analytics capabilities of 50 enterprises' global in-house centers (GICs) and also appraised the business outcomes of their data and analytics initiatives. Five GICs were deemed Pinnacle GICs™ for their ability to achieve significant impact through data and analytics, both in terms of cost savings and improvement in operational and strategic/business indicators.
In comparison to other GICs implementing data and analytics initiatives, Pinnacle GICs
Realized 1.3 to 1.5 times greater improvement in strategic areas as compared to other GICs. For example, Pinnacle GICs demonstrate much higher improvement in customer experience scores, top-line revenue growth, and employee satisfaction as well as greater reduction in fraud- and risk-related incidents.
Achieved 1.4 times more improvement in staff productivity. Eighty percent of Pinnacle GICs witnessed significant improvement in staff productivity as compared to 39% of other GICs.
Generated 3 times the cost savings for the enterprise. Average cost savings (beyond cost arbitrage) delivered by Pinnacle GICs is 55% versus 19% cost savings delivered by other GICs.
These results and other findings are explored in a recently published Everest Group report: "Data and Analytics Maturity in GICs: Pinnacle Model™ Analysis." Everest Group's Pinnacle Model research methodology is designed to illuminate the best practices of global enterprises that are most effectively developing and deploying capabilities to achieve business outcomes.
"Pinnacle GICs teach us a great deal about how to achieve the greatest return on data and analytics investments," said Karthik. "We have found that the journeys of Pinnacle GICs are quite unique, differing greatly from others not only in their technological and people capabilities but also in their vision, their operating models, and the strategic, proactive role they play within the parent organization."
With respect to successful data and analytics initiatives, Pinnacle GICs have these key enablers and investments in common: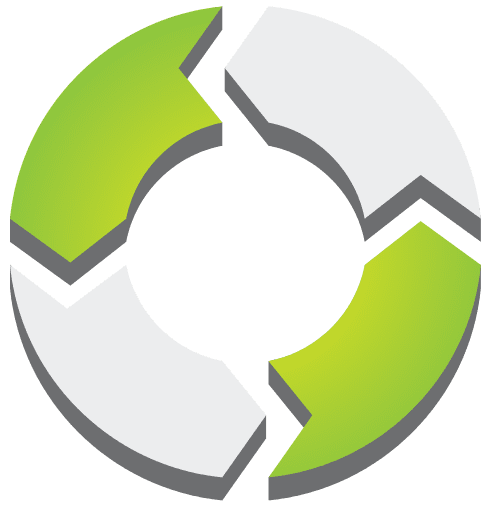 PMWorld 360 is a digital magazine focused solely on project management and directly aligned topics. PMWorld 360 is a digital project management and leadership magazine that provides business key decision makers with a 360-degree view of the management world from the perspective of trusted, certified project management professionals. We share best practices, opinions and advice, project management and related product reviews, new industry developments, resources and more to help busy decision makers and business professionals make the best possible decisions to meet their strategic objectives.

Back to top button