SOURCE: PRWeb Press Release
---
Proven Compliance Solutions Inc. (PCS), industry-recognized for its excellence in North American Electric Reliability Corporation (NERC) Reliability Standards Compliance Consulting Services, is pleased to announce the addition of Thomas Peterson, CISM, CCSP, CISSP to the PCS staff as a Senior Cyber Security Consultant. Thomas' background of managing enterprise IT Security, manufacturing, automation, and real-time environments will certainly enhance PCS' ability to support its rapidly growing number of NERC CIP clients.
---
SPOKANE, WASH. (PRWEB) JUNE 25, 2019
Thomas comes to PCS as a Certified Information Security & Technology professional with 25 years of technical and operational experience, with a passion for helping companies, communities and families stay safe from emerging information security threats. Additionally, Thomas' focus on Supply Chain, Big Data, Blockchain, Security Awareness, and compliance collaboration in Finance, Defense, High-Tech, Utility & manufacturing environments will be beneficial to PCS and its clients, especially as utility systems continue to adopt and attempt to secure cutting-edge technologies from other industries.
Ryan Carlson, PCS Vice President – Critical Information Protection Services had this to say about Thomas joining the PCS team:
"Sometimes we need to reach outside the talent pool of the electric utility industry in order to bring in new insights and perspectives. Thomas' expertise in supply chain security management, cloud security, and other emerging technologies, combined with a strong understanding of the application of NERC CIP cyber security controls, allows PCS to provide effective and compliant cybersecurity solutions for our clients. Without a doubt, Thomas will become a primary resource for our clients' CIP-013-1 supply chain security management needs and an integral part of the PCS team across all of the other CIP Standards."
Thomas' career positions include Boeing 787 Crew Information Systems Security Engineer, Boeing Smart Grid Cyber Security Engineer, Principal Information Security Architect, and Engineering Services Manager.
Thomas was a contributing author to the NISTIR 7628, Guidelines for Smart Grid Cyber Security, and the IEEE white paper on 'The High Assurance Smart Grid'. He actively engages colleagues to discuss emerging risks and compliance gaps. Thomas has participated in the NIST and EPRI cybersecurity workgroups and is a member of Infragard, Critical Infrastructure.
"I am extremely excited to join the PCS team. Their depth of leadership, experience, and talent in the industry is matched only by their laser focus on delivering exceptional products and services. Customer orientation, judgment, and discernment are core values and bringing visionary and innovation advisory services further illustrates PCS' commitment to excellence.
My passion is to navigate the positive tension between digital transformation, critical infrastructure, industry compliance, cybersecurity, and safety. I believe that thoughtful leadership can chart a course, to bring the core requirements of reliability, security, and safety, to a market that is ripe for transformative products and services. My goal is to balance responsibility, integrity, and accountability while exploring the art of the possible."
PCS NERC Compliance Consulting Services has an unsurpassed track record in Regional NERC Audit success. Whether your need for support is in the area of Operations and Planning Standards or Critical Infrastructure Protection Standards for your Utility, Generation Facility, Solar Facility or Wind Facility, PCS provides the technical expertise and program management support you desire. PCS delivers compliance interpretations based on extensive auditing experience, coupled with programs and processes that provide you confidence in the compliance status of your organization.
For information on how PCS can support your organization's NERC Reliability Standards compliance needs, please contact Dale Zahn at (262) 436-4116 or visit our website at http://www.provencompliance.com.
Similar Content:
-------------------------------------------------------------------------------------------------------------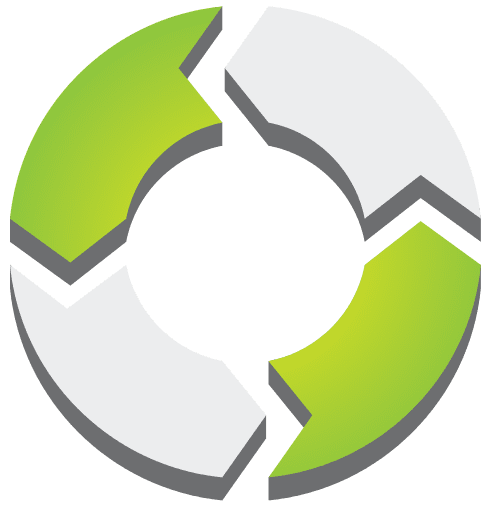 PMWorld 360 is a digital magazine focused solely on project management and directly aligned topics. PMWorld 360 is a digital project management and leadership magazine that provides business key decision makers with a 360-degree view of the management world from the perspective of trusted, certified project management professionals. We share best practices, opinions and advice, project management and related product reviews, new industry developments, resources and more to help busy decision makers and business professionals make the best possible decisions to meet their strategic objectives.