SOURCE: KeyedIn
---
New RMI Research Also Reveals Lack of Skills Tracking & Management Remains a Top Challenge for Resource Managers.
---
MINNEAPOLIS, June 26, 2019 –  More than 50 percent of Enterprise IT organizations now indicating they have a RMO, an office specifically dedicated to the management and improvement of project resourcing, according to the State of Resource Management, 2019 survey report conducted by the Resource Management Institute (RMI), sponsored by KeyedIn. This growing need for an RMO highlights the challenge of effectively managing resources and the need for better solutions. KeyedIn is a leading provider of cloud-based portfolio and resource management solutions that help organizations improve their performance and increase value for their business.
The primary responsibilities of the RMO for enterprise IT organizations are demand and supply planning (67% each) and resource management reporting (89%), according to the RMO Organizations survey results. In addition, resource management process development and governance (78%) and project assignments/allocations (78%) are top priorities of the RMO.
A major challenge to allocating resources to projects is the lack of effective skills databases, with only 29 percent of enterprise IT professionals and 41 percent of professional/consulting services professionals reporting that their skills database effectively supports their business. Key areas here include developing a shared skills database to meet project requirements, maintaining that database and verifying the skills reported in it for accuracy.
Enterprise IT professionals with an effective skills database in place are reaping the benefits of that approach, with 89 percent indicating that they have skills defined by role and 67 percent reporting they have skills validated by managers.  Among similar professional services/consulting services professionals, 76 percent have skills defined by role and 79 percent have skills validated by managers.
"We see that project teams are overwhelmed with the challenges of resource utilization and some of the tools, such as skills database, are still not being widely adopted," said Lauri Klaus, CEO of KeyedIn. "With our resource management solution, we help project teams prioritize the right resources and skill sets on the most valuable projects while maximizing utilization, to deliver the most possible value to the business. Success is more than just completing projects on time; it's about completing the right projects on time and on budget."
According to the research, 47 percent of enterprise IT professionals indicated that their PSA/PPM or RPM tools is only "somewhat" helpful in measuring and reporting utilization results; and 24 percent indicated that it is helpful to a "great" extent.  Among professional and consulting services, only 37 percent indicated those tools were "somewhat" helpful, while 32 percent indicated they were helpful to a "great" extent.
The highest priority for improvements to resource management tools (PSA/PPM/RPM) according to survey respondents are: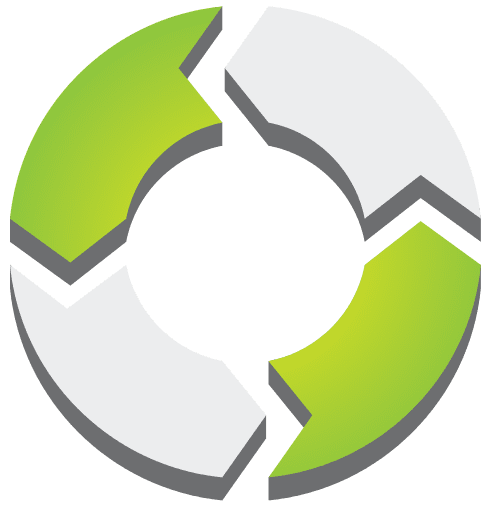 PMWorld 360 is a digital magazine focused solely on project management and directly aligned topics. PMWorld 360 is a digital project management and leadership magazine that provides business key decision makers with a 360-degree view of the management world from the perspective of trusted, certified project management professionals. We share best practices, opinions and advice, project management and related product reviews, new industry developments, resources and more to help busy decision makers and business professionals make the best possible decisions to meet their strategic objectives.