SOURCE: PRWeb Press Release
---
A pioneering tool in web time tracking.
---
BRUSSELS, BELGIUM (PRWEB) JUNE 17, 2019
BeeBole Timesheet, a leading cloud-based business intelligence, and time tracking platform, has been recognized by HR Tech Outlook Magazine as one of the Top 10 Workforce Management Solutions for 2019.
BeeBole Timesheet was selected by HR Tech Outlook's professional panel from among "dozens of leading-edge HR-tech companies that showcase unique methodologies, techniques, and technologies to manage the workforce better."
"BeeBole has been pioneering in timesheet management for companies, enabling organizations to integrate billing and business management software with employee time tracking and to generate reports to analyze employee performance and organizational objectives."
In an interview with BeeBole Timesheet's CEO, Yves Hiernaux, the magazine highlights the tool's outstanding features, including its permissions and approvals capabilities, free API, security measures, and agile 24/7 customer support.
"We are honored to receive this recognition," explains Hiernaux, "particularly given the increased importance of an expanding mobile workforce. We take great pride in what we do at BeeBole, and will continue to strive to provide simplicity, flexibility, and reliability for our users."
More About BeeBole Timesheet
BeeBole Timesheet, based in Brussels, Belgium, is a business intelligence tool that helps to efficiently measure the time spent on projects, clients, and tasks. With over 20,000 users in more than 60 countries, BeeBole allows businesses of all sizes and sectors to know where their time and money go. To learn more, visit https://beebole.com/.
About HR Tech Outlook
Published in Fremont, California, HR Tech Outlook is a technology magazine, which gives information about the latest technologies in the industry that helps the technology, business leaders, and start-up ecosystems to achieve business goals. A panel of experts, technology leaders and board members of HR Tech Outlook magazine has finalized the "Top 10 Workforce Management Solution Providers 2019" and short-listed the best vendors and consultants. For more information, visit http://www.hrtechoutlook.com.
Similar Content:
-------------------------------------------------------------------------------------------------------------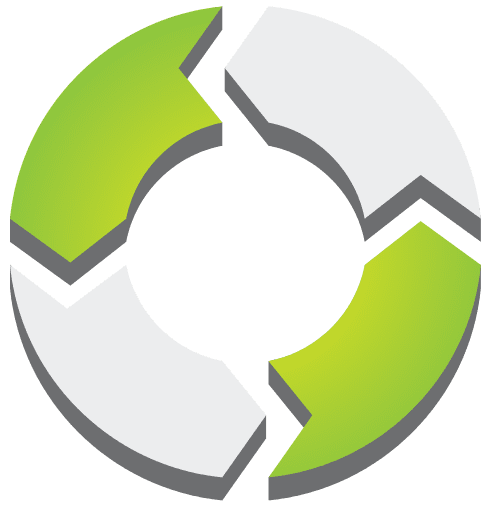 PMWorld 360 is a digital magazine focused solely on project management and directly aligned topics. PMWorld 360 is a digital project management and leadership magazine that provides business key decision makers with a 360-degree view of the management world from the perspective of trusted, certified project management professionals. We share best practices, opinions and advice, project management and related product reviews, new industry developments, resources and more to help busy decision makers and business professionals make the best possible decisions to meet their strategic objectives.