SOURCE: PRWeb Press Release
---
Track.ly allows businesses of any size to maintain better time tracking records and increase efficiency across the board.
---
PRINCETON, N.J. (PRWEB) MAY 30, 2019
Makers of the leading all-in-one customer relationship management (CRM) solution, Agile CRM, today announced the release of Track.ly. This highly intuitive time tracking app allows businesses to maintain more accurate records of employees' working hours, activity levels, and deeper insights into team and individual output.
Built-in automation features free up time for everyone involved, boosting team productivity with automatically tracked archives, online timesheets, activity screenshots, project budgeting, payroll integration, and more.
Track.ly has so far been met with critical acclaim due to its ease of use, very short learning curve, and additional sticking points, including:
Increased productivity: Businesses can now maintain insight into which employees are excelling at which tasks and those who show areas in need of improvement.
Improved organization: Companies can now easily monitor activity levels, set work hours, send timely reminders, and streamline workflows. Automation capabilities allow businesses to place cold hard processes in place and let Track.ly's automations take care of the rest.
Deeper insight & data-driven decisions: Built-in reporting provides deep insights into how your team is performing. You can analyze hours worked, earnings and activity trends to detect problems and improve resource management and task delegation.
Significant time savings: When everything is automated, you eliminate nearly all the manual aspects of time tracking and validation, freeing up time businesses can instead spend on strategy development and growth plans.
Perfect for remote employees and freelancers: Businesses can keep tabs on progress made by remote employees, as well as automate the monitoring of ongoing projects assigned to freelancers.
"We realize that most growing businesses need to streamline and automate their process for tracking employees' time and maintaining insight into their productivity levels," said Track.ly CEO, Manohar Chapalamadugu—Founder of Agile CRM. "However, the tools previously available were either cost-prohibitive, didn't provide all the capabilities that a growing business needs in a time tracking app, or were a challenge to integrate with the other technology tools they were using.
"That's why we created Track.ly—to ensure that every business, regardless of size, has access to the best technology available and is able to remain competitive in an ever-increasingly competitive business landscape. And we plan to continue producing apps such as Track.ly that allow smaller businesses to remain competitive—well into the future."
"I find the new app exciting for companies which focus on monitoring and are task oriented. Looks great! All in one go! Well done Agile!," said Roland Kluger, CEO, KP SyncLab—one of Track.ly's many satisfied customers.
How to get started
To get started using Track.ly, businesses simply need to navigate to https://track.ly, compare plans to determine which one suits their needs, and sign up. There is even an option to opt for a free 30-day trial, so there's nothing to lose.
About Track.ly
A 500apps time tracking solution, Track.ly delivers simple online timesheets, activity screenshots, project budgeting, payroll integration, and reporting on a feature-rich platform. A powerful and affordable time tracking tool for growth-oriented brands.
---
---
Similar Content:
-------------------------------------------------------------------------------------------------------------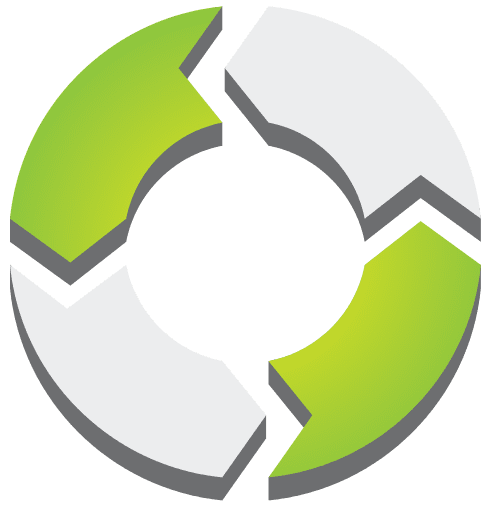 PMWorld 360 is a digital magazine focused solely on project management and directly aligned topics. PMWorld 360 is a digital project management and leadership magazine that provides business key decision makers with a 360-degree view of the management world from the perspective of trusted, certified project management professionals. We share best practices, opinions and advice, project management and related product reviews, new industry developments, resources and more to help busy decision makers and business professionals make the best possible decisions to meet their strategic objectives.