SOURCE: PRWeb Press Release
---
The first episode in this series is titled "Procurement & Government Contracting Compliance" and is co-produced by West LegalEdCenter™. It will feature Michael Skopetz (Baxter); Ben Kacher (Verizon); Jeniffer M. De Jesus Roberts (Alston & Bird LLP); and Rafael X. Zahralddin (Elliott Greenleaf).
---
CHICAGO (PRWEB) MAY 24, 2019
About the Series
This webinar series covers corporate and regulatory compliance as it relates to procurement and government contracting, the Foreign Corrupt Practices Act, data privacy and social media. The various episodes examine these topics from a company's perspective, delving into compliance issues that pertain to specific company practices across industries and borders and impact companies of all sizes and types.
About the Episode
The volume and complexity of transactions related to procurement are some of the reasons that transactions with the government are most vulnerable to corruption. State and federal regulatory compliance can be tough to navigate and the process can make even routine sales and marketing practices vulnerable to civil and criminal liability. This webinar analyzes the regulatory framework, including identification of some of the legal risks in solicitations, pre- and post-award bid protests, contract compliance, change orders, and contract claims and disputes. The webinar also discusses defense strategies of a company that is accused of fraud or civil non-compliance.
The webinar will be available on-demand after its premiere. As with every Financial Poise Webinar, it will be an engaging and plain English conversation designed to entertain as it teaches.
About Financial Poise
Financial Poise has one mission: to provide reliable plain English business, financial and legal education to investors, private business owners and executives, and their respective trusted advisors. Financial Poise content is created by seasoned, respected experts who are invited to join our Faculty only after being recommended by current Faculty Members. Our editorial staff then works to make sure all content is easily digestible. Financial Poise is a meritocracy; nobody can "buy" their way into the Financial Poise Faculty. Start learning today at https://www.financialpoise.com/.
Similar Content:
-------------------------------------------------------------------------------------------------------------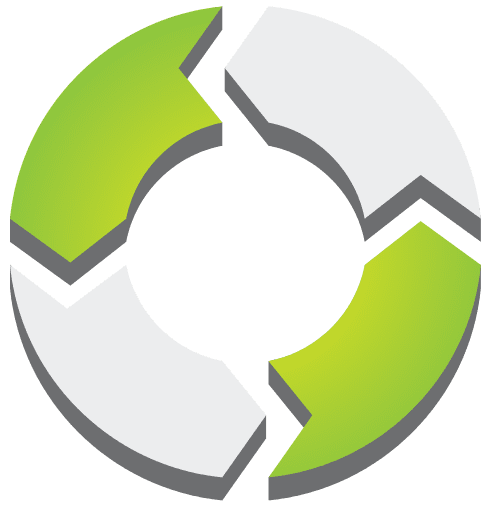 PMWorld 360 is a digital magazine focused solely on project management and directly aligned topics. PMWorld 360 is a digital project management and leadership magazine that provides business key decision makers with a 360-degree view of the management world from the perspective of trusted, certified project management professionals. We share best practices, opinions and advice, project management and related product reviews, new industry developments, resources and more to help busy decision makers and business professionals make the best possible decisions to meet their strategic objectives.