SOURCE: PRWeb Press Release
---
Business Intelligence Group announces the 2019 judging panel for the Sustainability Awards.
---
PHILADELPHIA (PRWEB) MAY 22, 2019
The Business Intelligence Group announced today the initial panel judging the 2019 Sustainability Awards. This annual awards program will honor those who have made sustainability an integral part of their business practice and those who have exemplary accomplishments working to reduce the impact of their business on our environment. Nominations are being accepted through June 14, 2019, and winners will be notified July 22, 2019.
Unlike other programs that rely on sponsors or journalists to serve as judges, Business Intelligence Group industry award programs utilizes working professionals and executives who volunteer to read, score and judge nominations. Judges also have the opportunity to share public and private feedback so that winners can maximize the third-party acknowledgment of their performance and all nominees can reflect on how they can improve their overall approach to the market.
The 2019 Sustainability Awards judges include:
Joe Abraham – Sustainability Institute Director, Willamette University
Jay Antle – Executive Director, Center for Sustainability, Johnson County Community College
Linda Appel – Co-Founder & CEO, Teatulia Organic Teas
Jessica Balsam – Sustainability Director, APL Logistics
Patrick Flynn – VP, Sustainability, Salesforce
Mike Fraser – Vice President, Global Sustainability & Efficiency Services, Schneider Electric Energy & Sustainability Services
Alessandra Fusi – Sustainability Specialist, Arpa Industriale S.p.A. & Trespa International B.V. & Westag and Getalit
Nick Gallop – Director Strategic Marketing, IAA-Advisory
Paige Goff – Vice President, Sustainability, Domtar
Zornitza Hadjitodorova – Middle East and Africa Marketing Leader Watson IoT, IBM
Jason Lee – Sustainability and Optimization Director, HARVARD
David Marshall – Project Manager, Sustainability and External Communications, Resolute Forest Products
Amanda Obidikeamanda – Founder and CEO, STEMy Women Makers and Calal Global
Dibyendu Sarkar – Professor of Environmental Engineering; Founding Director, Sustainability Management Program, Stevens Institute of Technology
Deidre Schwartz – Director – Design + Sustainability, American Hotel Register Co
Ken Shultes – Associate VP for Sustainability and Facilities Planning, Dickinson College
Rishi Tirupari – Vice President Sustainability, Wynn Resorts
Mar Veran – Head, Sustainability Operations, ABS-CBN Corporation
Charlotte West – Head of UK, AccountAbility
Michaella Wittmann – Director, Sustainability, HDR
Tony Wong – Founder, Alaya Consulting
Don Young – Executive Vice President EHS & Sustainability, J.M. Huber Corporation
"Our goal has always been to shine a light on the organizations, products and people who are excelling in their field," said Maria Jimenez, Chief Nominations Officer, Business Intelligence Group. "We are deeply appreciative of all of our volunteer judges and look forward to reading their feedback on this year's nominations."
For more information on each member of the volunteer judging panel for the 2019 Sustainability Award program, please visit the judge profile page.
The Business Intelligence Group was founded with the mission of recognizing true talent and superior performance in the business world. Unlike other industry and business award programs, business executives—those with experience and knowledge—judge the programs. The organization's proprietary and unique scoring system selectively measures performance across multiple business domains and then rewards those companies whose achievements stand above those of their peers.
Similar Content:
-------------------------------------------------------------------------------------------------------------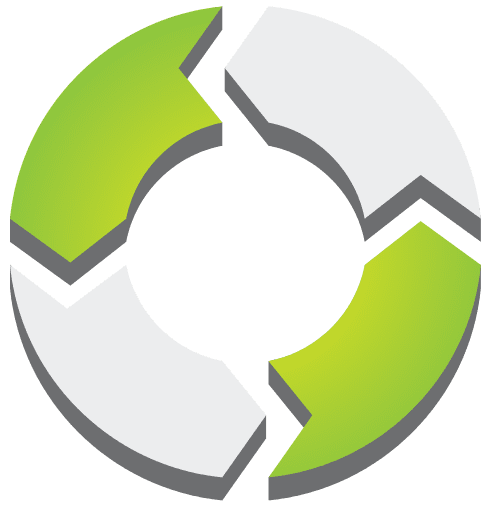 PMWorld 360 is a digital magazine focused solely on project management and directly aligned topics. PMWorld 360 is a digital project management and leadership magazine that provides business key decision makers with a 360-degree view of the management world from the perspective of trusted, certified project management professionals. We share best practices, opinions and advice, project management and related product reviews, new industry developments, resources and more to help busy decision makers and business professionals make the best possible decisions to meet their strategic objectives.