SOURCE: PRWeb Press Release
---
Acquisition will bring collaborative strategy and decision-making tools to SAFe enterprises.
---
BOULDER, COLO. (PRWEB) MAY 03, 2019
Scaled Agile Inc., provider of SAFe®, the world's leading framework for enterprise agility, announced that is has acquired Conteneo, Inc., the maker of the Weave® platform for collaborative product market research and decision-making.
Founded by CEO Luke Hohmann, Conteneo's tools lead the market in helping companies think about strategy, conduct product market research, and generally foster better decision-making and budgetary strategies. In turn, this helps companies innovate and deliver better solutions to market more quickly.
"Luke and his team have developed some of the most advanced strategy formulation, product research, decision-making, and participatory budgeting tools known to the market," said Dean Leffingwell, Scaled Agile's co-founder and Chief Methodologist. "These tools will help SAFe enterprises better formulate strategy, define smarter solutions, and collaborate to align strategy and execution."
"Everything we do is about making teams more successful and more skilled to tackle the most pressing problems with confidence," said Hohmann. "As part of Scaled Agile, we'll have the opportunity to bring our skills and tools to some of the largest—and increasingly the most Agile—organizations on the planet. We couldn't be more excited about this opportunity."
At Scaled Agile, Hohmann will join the team that develops and advances the Scaled Agile Framework®. "Luke is a visionary when it comes to helping organizations put ideas into action," said Chris James, President of Scaled Agile. "The synergies with SAFe enterprises are obvious, and we plan to integrate many of Conteneo's features into future releases of SAFe and our role-based training."
Conteneo will continue to operate its current business and support its current customers as a wholly owned subsidiary of Scaled Agile, Inc.
About Conteneo, Inc.
Conteneo is a leading provider of multidimensional collaboration solutions for the public and private sector. The Conteneo Weave platform enables organizations to improve decision agility by providing the right tools to the right teams. For more information, go to conteneo.co.
About Scaled Agile, Inc.
Scaled Agile, Inc., is the provider of SAFe®, the world's leading framework for enterprise agility. Through learning and certification, a global partner network, and a growing community of over 450,000 trained professionals Scaled Agile helps enterprises build better systems, increase employee engagement, and improve business outcomes. Scaled Agile is a contributing member of the Pledge 1% corporate philanthropy and community service movement. Learn about Scaled Agile and SAFe at scaledagile.com.
Similar Content:
-------------------------------------------------------------------------------------------------------------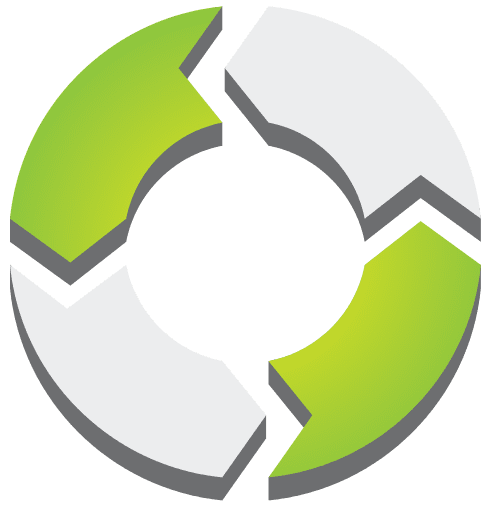 PMWorld 360 is a digital magazine focused solely on project management and directly aligned topics. PMWorld 360 is a digital project management and leadership magazine that provides business key decision makers with a 360-degree view of the management world from the perspective of trusted, certified project management professionals. We share best practices, opinions and advice, project management and related product reviews, new industry developments, resources and more to help busy decision makers and business professionals make the best possible decisions to meet their strategic objectives.