SOURCE: PRWeb Press Release
---
Notifications, Discussions, Upgraded Workspaces, and Business Intelligence (beta) tools all newly available within the top-rated productivity application.
---
WEST PALM BEACH, FLA. (PRWEB) MAY 03, 2019
bnotes, a communications application that serves as a repository of knowledge where team members can easily document and share their notes, has released its most significant system upgrade to-date. The update features new key functions, such as Discuss, which supports contextually-relevant conversations, and Notifications, which alerts team members within notes. Upgraded Workspaces, which feature unlimited, customizable Channels, are also now available for purchase. bnotes has become an all-encompassing communications hub for teams that desire an efficient solution to bring ideas from concept to action plan.
"We're finding that users are doing away with email internally, rather choosing to create a note and have a discussion to stay out of lengthy email threads," said bnotes co-founder Nicholas Mohnacky, who recently appeared on a Fox & Friend's We Built This segment to discuss the solution. "The demand for new functions that ensure seamless and transparent communications among teams within the application is a testament to its effectiveness and our users' desire to continue to grow with us."
bnotes was created on the understanding that, when groups of people come together to work towards a common goal, they organically harness the power of Collective Intelligence (CI), and that CI can be maximized to drive results. According to an MIT study — groups composed of individuals with the ability to perceive subtle emotional and interpersonal cues are better equipped to develop higher levels of CI. Teams that communicate more often and more equally are also more collectively intelligent. Advancing CI to allow organizations to achieve goals quicker, more effectively and more economically is the primary mission of the application.
When it comes to communication, bnotes ensures that its users can easily organize content using Workspaces (project, client, organization), Channels (category or collection), and Tags (topic, filter) for optimal visibility.
Once a user signs up, they're automatically entered into a free personal account with five free Channels. They also have the option to create multiple paid Workspaces, which offer unlimited Channels, open to unlimited team members, with customizable functionality by purchasing the upgraded Workspace option for only $12 per month, per 'space (bnotes does not charge on a per-user basis).
Currently, in private beta, bnotes Business Intelligence function offers access to critical business metrics from data sources like Google Analytics and Facebook, which can be integrated into notes for team discussion and analysis.
About bnotes
bnotes broke Apple's Top 100 Business Apps in 2018 less than four months after its initial launch. In February 2019, bnotes was recognized as one of Startup Grind Global's Top 50 Startups and inducted into its Accelerate program.
bnotes is a B2B iOS, and web app designed to be the go-to knowledge hub for organizations – all of your team's thoughts, ideas, and strategies live in bnotes. The software consolidates communication efforts into 'spaces that can be easily indexed so that stakeholders have access to the information they need and can contribute collectively in real-time. For more information, visit bnotes.co.
Similar Content:
-------------------------------------------------------------------------------------------------------------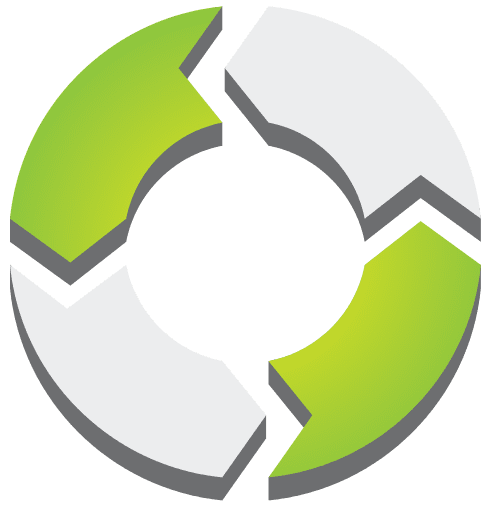 PMWorld 360 is a digital magazine focused solely on project management and directly aligned topics. PMWorld 360 is a digital project management and leadership magazine that provides business key decision makers with a 360-degree view of the management world from the perspective of trusted, certified project management professionals. We share best practices, opinions and advice, project management and related product reviews, new industry developments, resources and more to help busy decision makers and business professionals make the best possible decisions to meet their strategic objectives.