SOURCE: Smartsheet
---
Extends Leadership Position in Fast-Growing Collaborative Work Management Category.
---
BELLEVUE, Wash., May 2, 2019 –  Smartsheet (NYSE: SMAR), a leading cloud-based platform for work execution, today announced that it has acquired 10,000ft, a SaaS platform that enables organizations to improve decision making and forecasting through real-time capacity planning, resource management, and reporting.
"Effective resource management is a mission-critical need for many organizations today, yet most tools specializing in capacity planning are overly complex and costly to manage," said Mark Mader, CEO of Smartsheet. "10,000ft offers a unique combination of enterprise-grade functionality with simplicity and ease-of-use, aligning with our vision to empower everyone to more effectively plan, track, automate, and report on work."
Founded in 2012, 10,000ft provides an intuitive, dynamic way for organizations to plan and manage resources across a portfolio of projects, track time by initiative, and build accurate forecasts using real-time insights. 10,000ft has more than 1,000 customers, including some of the world's most innovative brands across consulting, advertising and creative agencies, consumer products, and technology.
"10,000ft was designed to help organizations make more confident operational decisions across their portfolio of work. Those could be decisions about who is best suited to work on a specific initiative, what pipeline projects need staffing or the forecast for hiring." said Anne Prins, Vice President of Growth at 10,000ft. "We're excited to join the Smartsheet team to empower more users in more industries to leverage resource management to improve how they work."
With the integration of 10,000ft, Smartsheet customers will benefit from the ability to plan and allocate resources across their projects, optimize resource allocation by function or skill set, track time against forecast, and gain real-time portfolio-level visibility into the status of budgets and deliverables.
In addition, 10,000ft's technology significantly strengthens Smartsheet's value proposition for customers in the marketing and professional services segments and complements Smartsheet's content collaboration technology (digital asset proofing and mark-up) acquired via the acquisition of Slope in January 2019.
Additional details regarding the financial impact of the acquisition will be provided in conjunction with our first quarter of the fiscal year 2020 earnings announcement.
About Smartsheet
Smartsheet is a leading cloud-based platform for work execution, empowering organizations to plan, capture, track, automate, and report on work at scale, resulting in more efficient processes and better business outcomes. Smartsheet empowers collaboration, drives better decision making, and accelerates innovation for over 78,000 customers in 190 countries. Smartsheet complements existing enterprise investments by deeply integrating with applications from Microsoft, Google, Salesforce, Atlassian, and many others. Smartsheet has been recognized by 451 Research for exceptional technology innovation and positioned as a leader in the Forrester Wave™ evaluation of Collaborative Work Management Tools for the Enterprise.
Similar Content:
-------------------------------------------------------------------------------------------------------------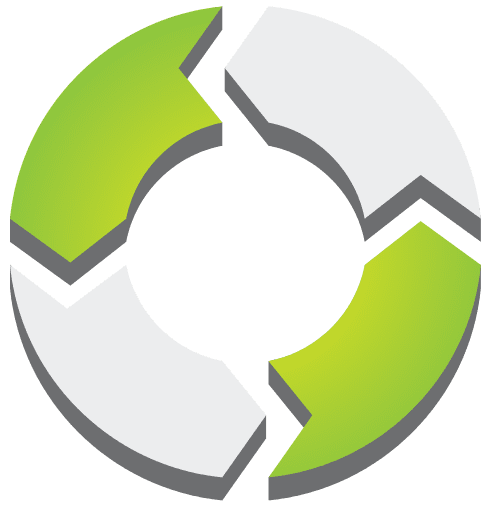 PMWorld 360 is a digital magazine focused solely on project management and directly aligned topics. PMWorld 360 is a digital project management and leadership magazine that provides business key decision makers with a 360-degree view of the management world from the perspective of trusted, certified project management professionals. We share best practices, opinions and advice, project management and related product reviews, new industry developments, resources and more to help busy decision makers and business professionals make the best possible decisions to meet their strategic objectives.