KeyedIn Projects simplifies management of large projects and can handle project plans with 2,000+ tasks with exceptional performance.
---
MINNEAPOLIS – April 30, 2019 – KeyedIn today launched a new version of its cloud-based project and portfolio management (PPM) solution with improved Gantt chart performance, enabling users to plan and execute projects with more than 2,000 tasks with superior performance. Designed for enterprise organizations, the new version of KeyedIn Projects delivers 10x improved Gantt chart performance, allowing it to handle 10 times the number of tasks.
With the new version of KeyedIn Projects, added resource management functionality enables companies (Project Management Offices or Embedded Services Organizations) to tailor resource planning to fit their business model. Users can view the combined resources from the top down, assign resources to projects, and then use the Gantt chart to assign tasks to the resources and make sure they're in complete alignment. In addition, the Gantt charts in KeyedIn Projects are now easier for enterprises to use and manage so they can understand the progress and critical path of projects.
"Our Gantt capability in KeyedIn Projects is among the strongest in the industry, which gives enterprise users a leg up in planning and executing large global projects," said Matt Muldoon, VP of Product for KeyedIn. "Combine that performance and usability with the best resource management of any PPM cloud solution, and KeyedIn Projects is the ideal solution for PMOs or ESOs that need to cut costs, speed time to market and improve resource utilization."
In addition to improved Gantt chart performance, KeyedIn Projects has added other usability features to simplify the management of enterprise projects, including the ability to capture, edit and paste all or portions of other projects or use them as templates for new projects. This capability includes resetting start dates, dependencies, etc., all within a single step, and eliminating the need to manually manipulate or add-in lots of data.
KeyedIn Projects 6.4 is available immediately as a SaaS offering to all KeyedIn customers.
About KeyedIn
KeyedIn helps organizations simplify business processes, improve performance and drive results through its innovative SaaS-based business solutions.  The company's flagship product, KeyedIn Projects, is a cloud-based project and portfolio management (PPM) solution that enables project management offices (PMOs) and professional services teams to double productivity, cut reporting costs in half and save tens of thousands of dollars in operating expense. Headquartered in Minneapolis, KeyedIn has hundreds of customers worldwide, including Walgreens Boots Alliance, LexisNexis, and OfficeDepot. For more information, visit www.keyedin.com.
SOURCE: Keyedin
Similar Content:
-------------------------------------------------------------------------------------------------------------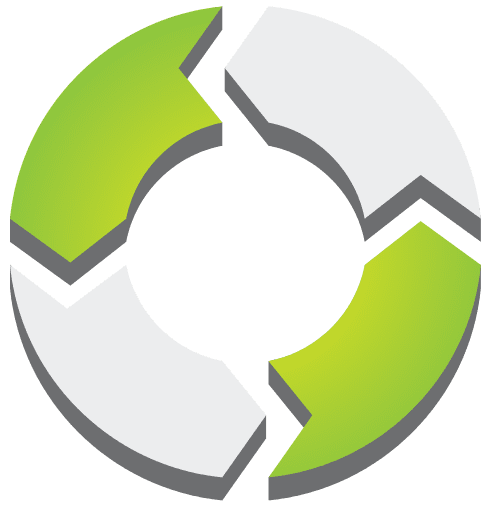 PMWorld 360 is a digital magazine focused solely on project management and directly aligned topics. PMWorld 360 is a digital project management and leadership magazine that provides business key decision makers with a 360-degree view of the management world from the perspective of trusted, certified project management professionals. We share best practices, opinions and advice, project management and related product reviews, new industry developments, resources and more to help busy decision makers and business professionals make the best possible decisions to meet their strategic objectives.