SOURCE: Wrike
---
New Spaces and Wrike Integrate Enable Work to Flow Effortlessly Across Teams, Departments, and Discrete Systems and Applications.
---
San Jose, Calif., April 23, 2019 – Wrike, the collaborative work management (CWM) platform for high-performance teams, is helping companies manage work at scale with the introduction of Spaces and the availability of Wrike Integrate. Spaces makes Wrike the only CWM platform with configurable, unique workspaces for teams and individuals where they can securely access the information and tools most relevant to them, which streamlines work, eliminates distractions, and increases focus. Wrike Integrate, an integration and automation platform, supercharges productivity and collaboration at scale by automating complex workflows across teams, people, and applications and providing highly customized integrations with both cloud and on-premises apps.
"Work today is often scattered among a variety of different tools, which makes it incredibly challenging for executives to establish company alignment and unified customer experience," said Andrew Filev, founder and CEO, Wrike. "The only solution to this paradox is to combine autonomy and integration, and thus creating a new way to manage work. With Spaces and Wrike Integrate, IT departments can now deploy Wrike knowing that every team in the enterprise will be able to configure it to suit their specific needs while keeping everyone – and all that data – in a single system."
Previously, Wrike users have been able to create folders, projects, and tasks to organize and manage their work. With Spaces, configurable, unique workspaces can now be designed to house all of the relevant information and tools a team needs, so everything is right at their fingertips. Spaces provides:
More control and security over how information is distributed to cross-functional teams through distinct access roles and permissions for Space and non-Space members;
Greater team and company-wide alignment with the ability to configure unique workspaces that help teams understand overarching priorities and objectives, while simultaneously increasing the focus on the task at hand;
Simplified user experience and increased productivity by creating a centralized hub for teams where all the relevant assets, tools, and resources that are important to their success are stored;
Improved efficiency through the option to assign default workflows, clearly define processes and provide an intuitive sharing experience, so teams spend less time searching for work and more time doing work;
A new Personal Space for team members to manage and complete tasks in a way that best fits their working style.
"Spaces has made working in Wrike simpler, especially for different teams, because each team now has its dedicated workspace," said Christopher Rayson, director of client engagement, Sun Life Financial. "Another fantastic aspect of Spaces is the ability to bookmark all the commonly used folders, projects, links to external resources, request forms, dashboards, and calendars into a single location. This makes the workspace cleaner, and it's easier to access everything you need to get your work done."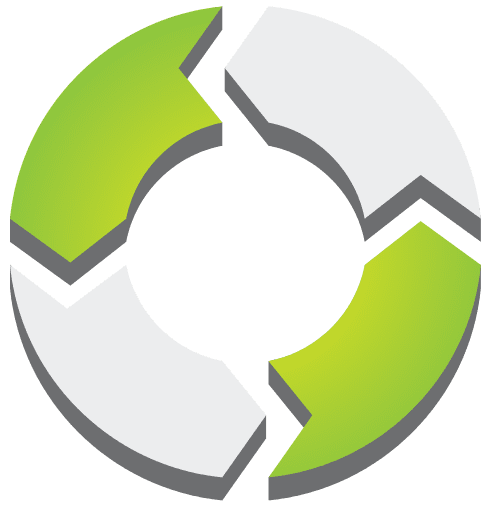 PMWorld 360 is a digital magazine focused solely on project management and directly aligned topics. PMWorld 360 is a digital project management and leadership magazine that provides business key decision makers with a 360-degree view of the management world from the perspective of trusted, certified project management professionals. We share best practices, opinions and advice, project management and related product reviews, new industry developments, resources and more to help busy decision makers and business professionals make the best possible decisions to meet their strategic objectives.