SOURCE: PRWeb Press Release
---
Pipedrive CRM, Zoho CRM, Oracle Sales Cloud, SugarCRM, and Salesforce Sales Cloud are the 2019 leaders in CRM, according to users.
---
TORONTO (PRWEB) APRIL 18, 2019
SoftwareReviews, a division of world-class research and advisory firm Info-Tech Research Group Inc., has published its 2019 Customer Relationship Management (CRM) Data Quadrant Awards, naming five gold medalists in the space:
Pipedrive CRM
Zoho CRM
Oracle Sales Cloud
SugarCRM
Salesforce Sales Cloud
"CRM platforms are the workhorses that provide functional capabilities and data for customer experience management. IT needs to be a trusted partner in CRM selection and implementation, but the business also needs to own the requirements and be involved from the get-go. Think of IT as a 'conductor of the CRM orchestra." Ben Dickie, Senior Manager, Enterprise Applications, Info-Tech Research Group. "To succeed with CRM implementation, create a detailed roadmap that outlines milestones for configuration, security, points of implementation, data migration, training, and ongoing application maintenance."
SoftwareReviews' Data Quadrant is based entirely on real user feedback and provides unprecedented levels of insights into data points per product within the category, making it the most comprehensive enterprise software review and assessment in the market today.
IT leaders, business professionals, and end-users evaluate vendors via a detailed online survey, examining relative performance across two axis: Product Features & Satisfaction and Vendor Experience and Capabilities. The reviews are then carefully validated through a robust quality assurance process, beyond checking for LinkedIn authentication.
About SoftwareReviews Data Quadrant Awards and Software Reports
SoftwareReviews Data Quadrant Awards recognize outstanding vendors in the technology marketplace as evaluated by their users annually. Top vendors in a software category are eligible to receive Data Quadrant gold medals, provided their scores meet the threshold for sufficiently high user satisfaction across four areas of evaluation: vendor capabilities, product features, likeliness to recommend, and vendor experience. Full vendor evaluations are available in SoftwareReviews' in-depth software evaluation reports.
About SoftwareReviews
SoftwareReviews is a division of Info-Tech Research Group Inc., a world-class IT research and consulting firm established in 1997. Backed by two decades of IT research and advisory experience, SoftwareReviews is a leading source of expertise and insight into the enterprise software landscape and client-vendor relationships.
By collecting real data from IT and business professionals, SoftwareReviews' methodology produces the most detailed and authentic insights into the experience of evaluating and purchasing enterprise software.
Similar Content:
-------------------------------------------------------------------------------------------------------------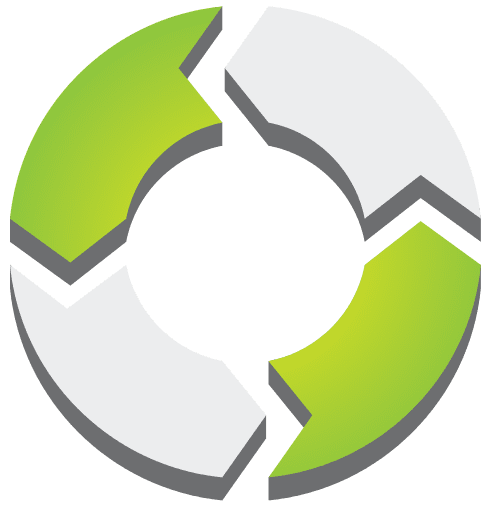 PMWorld 360 is a digital magazine focused solely on project management and directly aligned topics. PMWorld 360 is a digital project management and leadership magazine that provides business key decision makers with a 360-degree view of the management world from the perspective of trusted, certified project management professionals. We share best practices, opinions and advice, project management and related product reviews, new industry developments, resources and more to help busy decision makers and business professionals make the best possible decisions to meet their strategic objectives.