SOURCE: PRWeb Press Release
---
Elie Finegold and Duke Long to discuss the impact of autonomous vehicles, AI, and other innovations on property risk management and the real estate world as a whole.
---
SHELTON, CONN. (PRWEB) APRIL 16, 2019
ELIE FINEGOLD:    
A true visionary and pioneer of commercial real estate and technology, Elie Finegold will deliver the keynote on May 9th about how radical mobility, transportation-as-a-service, and autonomous vehicles will forever impact real estate utilization, operations, development, and investment. Finegold will break down these trends and reconnect them to help attendees understand a vision of what the future of transportation might look like, as well as when and how the change will come to our cities and societies.
Elie Finegold has been an entrepreneur and leader at the intersection of real estate and technology for nearly 20 years, leading Innovation globally at two of the world's largest publicly traded real estate companies, serving as founding President of a $1.5 billion AUM global real estate business, and founding a number of startups in both the real estate and technology sectors. He is currently a Venture Advisor to MetaProp, an advisor to numerous startup and growth-stage companies, and a featured speaker and author on the impacts of technology on real estate.
DUKE LONG:    
Known as "the most quotable person in commercial real estate," Duke Long will deliver Thursday's closing track, providing a high-level look at the ways innovations are poised to redefine property risk management. Long will discuss how advances in technologies like artificial intelligence (AI) and data analytics are affecting the commercial real estate space; what types of technologies are gaining traction and what we can expect from forward-thinking innovators poised to drive efficiencies in property risk management.
Duke Long is the broker and owner of The Duke Long Agency. He is the creator and host of the popular Duke Long blog and podcast, where he shares his provocative opinions on CRE Tech. Long has invested in, advised, and helped grow many of the latest technology companies focused on commercial real estate and was recently named one of the top five most influential real estate tech experts of all time.
WHERE:  The Hutton Hotel, Nashville, TN, 37203
About PRISM
The PRISM Conference is designed to promote connection, collaboration, and community among speakers and attendees for professional enrichment that extends well beyond the conference. On May 7-9, leading minds and stakeholders in real estate lending and property due diligence will come together in Nashville to discuss the commercial real estate industry's most pressing issues in risk management. The conference will also feature the annual PRISM Industry Awards ceremony to recognize and celebrate the people, firms, and institutions that have contributed the most to moving the industry forward. To learn more about PRISM, go to https://www.edrnet.com/prism-conference/
About EDR
EDR is an information and technology provider that brings clarity to the business of commercial real estate. Its unrivaled solutions serve the real estate lending and due diligence industries, including environmental consulting firms, financial institutions, appraisers, and corporations. http://www.edrnet.com 
Similar Content:
-------------------------------------------------------------------------------------------------------------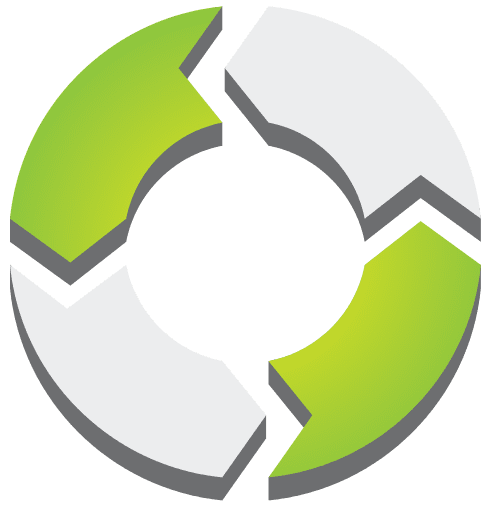 PMWorld 360 is a digital magazine focused solely on project management and directly aligned topics. PMWorld 360 is a digital project management and leadership magazine that provides business key decision makers with a 360-degree view of the management world from the perspective of trusted, certified project management professionals. We share best practices, opinions and advice, project management and related product reviews, new industry developments, resources and more to help busy decision makers and business professionals make the best possible decisions to meet their strategic objectives.