SOURCE: PRWeb Press Release
---
Nielson Hoover Group is proud to announce the addition of NHG Specialty, an insurance broker that specializes in the construction and development industry. From establishing the scope and budget of a project to understanding its risks and current levels of protection, NHG Specialty provides real risk management solutions.
MIAMI (PRWEB) APRIL 10, 2019
NHG Specialty is an enterprise risk management company with a team of dedicated construction experts who develop customized plans designed to help mitigate risk, provide improved coverage options and lower costs to help companies build on a solid foundation. Throughout the duration of a project, their team will work closely with all parties involved to ensure that the goals and budgets are properly managed.
NHG Specialty is headed by industry expert, Brandon Beane, whose "boots on the ground" experience is unsurpassed. His knowledge of construction and development and all the nuances associated with working in a risky business have helped make him a leader in insurance, risk management and bonding for the Southeast market. Brandon and the NHG Specialty team collaborate with their clients to identify costly problems and help alleviate any risks before they occur –in turn, protecting their client's investment.
Throughout the construction process, NHG Specialty performs risk assessments at every stage of the project's life. They are involved at all levels – from owners, developers, contractors and subcontractors to architects, engineers and suppliers, working with them to keep the project moving on time and on budget. By integrating their diverse expertise, knowledge, and insight, they have advised countless industry insiders on how to mitigate risk by taking the risk out of construction and development. "We specialize in providing innovative ways to manage our clients risks with the highest level of quality service and the best value," said Brandon Beane. "We pride ourselves in thinking beyond the insurance placement. We've delivered effective solutions on some of the largest and most complicated projects in the nation," he continued.
At NHG Specialty, they understand that there's no good short-term solutions for a company's long-term Enterprise Risk Management needs. "In the construction industry, the key to success is the thorough analysis of each phase of a project before it happens," said Dave Hoover, Chief Operating Officer of Nielson Hoover Group. "One that, over time, takes into account a company's continually changing operations, hiring practices, safety culture, and any other business practices that ultimately prevent a company from succeeding," he said.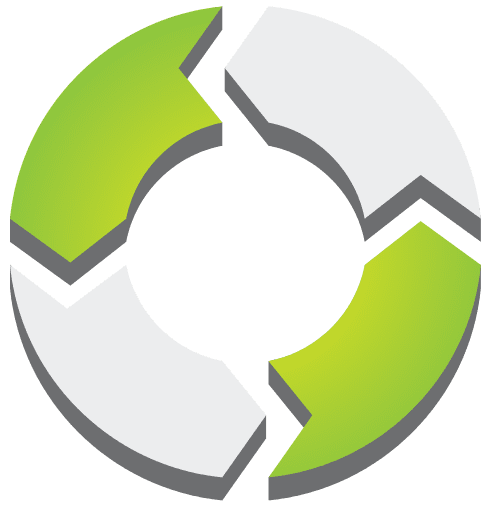 PMWorld 360 is a digital magazine focused solely on project management and directly aligned topics. PMWorld 360 is a digital project management and leadership magazine that provides business key decision makers with a 360-degree view of the management world from the perspective of trusted, certified project management professionals. We share best practices, opinions and advice, project management and related product reviews, new industry developments, resources and more to help busy decision makers and business professionals make the best possible decisions to meet their strategic objectives.

Back to top button