SOURCE: PRWeb Press Release
---
Event brought together Big Data Analytics community to showcase innovations in Machine Learning, Artificial Intelligence, IoT, Hadoop Administration and more.
---
PHOENIX AND PUNE, INDIA (PRWEB) APRIL 01, 2019
Clairvoyant, a leading big data technology consulting company, hosted its third annual Pune Data Conference on March 16. The conference, which attracted 450 attendees, was the latest in an ongoing event series designed to provide a platform for the local Big Data community to come together, network, share and learn from leading experts in this field.
Vinod Ganesan from Cloudera kicked off the conference with a keynote address, which was followed by 18 technical sessions, a workshop, and a panel discussion. Experts from leading companies including Linkedin, Schlumberger, Talentica Software, AppDirect, VSquare Systems and Lymbyc covered topics like Artificial Intelligence, Machine Learning, DevOps and Data Engineering and presented successful customer use cases.
Key presenters and highlights included: 
Pradeepta Mishra, Chief Data Scientist at Lymbyc: Pradeepta spoke about the Algorithmic Invention Redefining the Next Wave of AI. He elaborated about the advanced algorithms developed recently in deep learning and machine learning and their applications in various domains.
Robert Sanders, Big Data Manager at Clairvoyant: Robert went over some of the main steps that enterprises need to take to get their Spark Streaming application ready for production, specifically in conjunction with Kafka. This included steps to gracefully shutdown an application, steps to perform upgrades, monitoring, various useful spark configurations and more.
Tarun Rathore, Software Architect at AppDirect: Tarun spoke on Serverless Data Processing on Kubernetes. He provided a reference architecture and a demo to showcase two important data processing uses cases/solutions using Knative, the usage log file batch processing pipeline for billing and the real-time application webhook events aggregation for feeds and statistics dashboards.
Durga Gadiraju from ITVersity: Durga conducted a three-hour Hands-On Spark Workshop on EMR. He covered the overview of AWS analytics, how to create EMR Clusters using Quick & Advanced Options, and the overview of Streaming Pipelines using Kinesis.
The conference concluded with a panel where experts discussed how AI & ML are being adopted by banking, finance and insurance companies. The esteemed panelists debated the situation in the US & Europe with respect to using these technologies and how to tackle a major concern like data security.
"The 2019 Pune Data Conference was a resounding success, and it's inspiring to see all of the innovation that companies are pushing forward in the areas of AI and machine learning to truly understand, harness, and maximize the potential value of big data in financial services, healthcare, manufacturing and other key industries," said Chandra Ampadipudi, CEO of Clairvoyant.
Pune Data Conference 2019 was co-sponsored by Globant, Parkar Consulting & Labs, NICE Interactive solutions, YuktaMedia, Saama Technologies, Ellicium & Amdocs.
For more information about the Pune Data Conference visit http://punedataconference.com/. For more information about Clairvoyant visit http://clairvoyantsoft.com/.
About Clairvoyant
Clairvoyant is a global technology consulting and services company that helps organizations navigate, understand, and maximize the value of big data. The company provides managed services, big data and analytics consulting, enterprise application development, and product design for the Hadoop ecosystem to some of the world's largest brands. Clairvoyant clients rely on its deep vertical knowledge and best-in-class services to build products and platforms using data, analytics and the cloud. The company was founded in 2012 and is headquartered in Phoenix with offices in the U.S, India, and Canada. For more information, visit http://www.clairvoyantsoft.com.
Similar Content:
-------------------------------------------------------------------------------------------------------------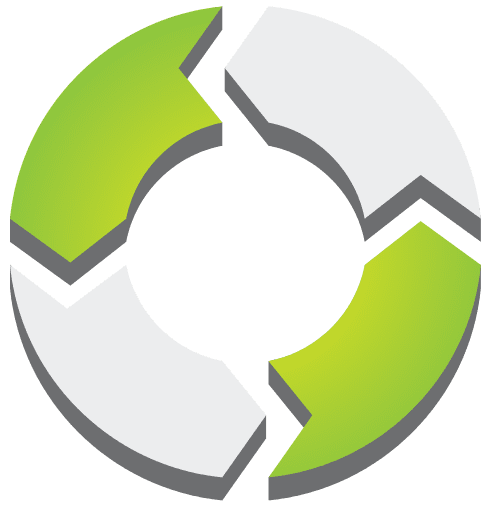 PMWorld 360 is a digital magazine focused solely on project management and directly aligned topics. PMWorld 360 is a digital project management and leadership magazine that provides business key decision makers with a 360-degree view of the management world from the perspective of trusted, certified project management professionals. We share best practices, opinions and advice, project management and related product reviews, new industry developments, resources and more to help busy decision makers and business professionals make the best possible decisions to meet their strategic objectives.