SOURCE: PRWeb Press Release
---
HITRUST CSF Certification validates WORKTERRA is committed to meeting key regulations and protecting sensitive information.
---
PLEASANTON, CALIF. (PRWEB) MARCH 28, 2019
WORKTERRA*, an elegant, easy-to-use cloud-based technology built to manage the simplest to the most complex HCM challenges, today announced WORKTERRA has earned Certified status for information security by HITRUST.
HITRUST CSF Certified status demonstrates that WORKTERRA** has met key regulatory requirements and industry-defined requirements and is appropriately managing risk. This achievement places WORKTERRA in an elite group of organizations worldwide that have earned this certification. By including federal and state regulations, standards and frameworks, and incorporating a risk-based approach, the HITRUST CSF helps organizations address these challenges through a comprehensive and flexible framework of prescriptive and scalable security controls.
"Security has been a primary focus of WORKTERRA since inception and continues to grow in importance especially in this era of frequent data breaches." said David Rhodes, Founder, and Chairman at WORKTERRA. "The HITRUST CSF Certification is the latest step in our ongoing goal in keeping our clients' data as safe as possible. WORKTERRA is proud to be able to demonstrate this commitment by achieving this Certification."
"HITRUST has been working with the industry to ensure the appropriate information protection requirements are met when sensitive information is accessed or stored in a cloud environment," said Ken Vander Wal, Chief Compliance Officer, HITRUST. "We are pleased that WORKTERRA has taken the steps necessary to achieve HITRUST CSF Certified status, and we expect their customers to have confidence in this designation."
WORKTERRA's highly flexible system gives employers a solution that employees can use for benefit enrollment and a host of other HR functions, while also providing the personalized service that the HR staff demands.
About WORKTERRA
WORKTERRA provides a cloud-based technology built from the inside out to handle the most complex HCM challenges. The unified, elegant solution makes HCM easier, less confusing, and more efficient — no matter the size of the company. It's a super-easy-to-use, quickly implemented platform for the full employee lifecycle. Passionate about transforming the HCM experience, WORKTERRA designed its solution set with a unique level of flexibility to continually incorporate new innovations. For more information, visit http://www.workterra.com.
*Defined in the HiTrust report as the following systems "EBS/WORKTERRA – WORKTERRA Production Web Application, the Server hosting the WORKTERRA Development Environment, and WORKTERRA's network and infrastructure with access to Covered Information."
Similar Content:
-------------------------------------------------------------------------------------------------------------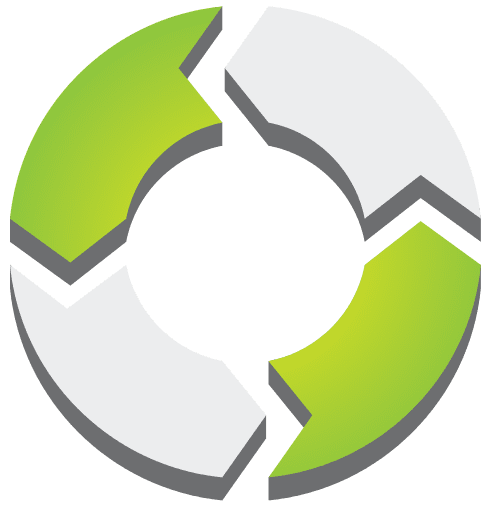 PMWorld 360 is a digital magazine focused solely on project management and directly aligned topics. PMWorld 360 is a digital project management and leadership magazine that provides business key decision makers with a 360-degree view of the management world from the perspective of trusted, certified project management professionals. We share best practices, opinions and advice, project management and related product reviews, new industry developments, resources and more to help busy decision makers and business professionals make the best possible decisions to meet their strategic objectives.