SOURCE: PRWeb Press Release
---
MCH Strategic Data knows what it takes to attract and retain top talent.
---
OVERLAND PARK, KAN. (PRWEB) MARCH 14, 2019
According to the Bureau of Labor Statistics, the median employee tenure is 4.3 years for men and 4.0 years for women. Some experts calculate the costs of employee turnover at 33% of an employee's annual salary to hire a replacement if that worker leaves. In dollar figures, it costs a company $15,000 per person per employee earning a median salary of $45,000 per year. Businesses that have a high turnover rate not only lose money when a valuable employee leaves, but they also lose when it comes to efficiency, employee morale, and the ability to recruit top talent.
MCH Strategic Data knows that building a strong company culture and reaching high employee engagement rates are critical components to achieving success in today's market. "I knew this when I interviewed with the company three years ago," said Angela Ridpath, VP Marketing. "I could tell the minute I walked in the door, that the values and beliefs held by MCH were a direct reflection of the company culture."
Angela Ridpath isn't alone in her thinking. In fact, 19% of MCH's employees have been with the company for twenty or more years. One employee, Barb Clemens, just celebrated her 50th year at MCH. "I appreciate and value that MCH has always made it a point to express care and concern after the well-being of the staff and their families. They have always tried to accommodate when I have needed to leave work early for any unforeseen reason," said Clemens.
How does MCH attract and retain top talent? 
Everyone shares the same mission and purpose. Engaged employees need to understand the "why" behind what the company does. They need to know the purpose of their work and believe in the mission. MCH's mission is to empower its clients to uncover new business opportunities through the use of their data and technology services. No matter what your role, you know how your work fits into the bigger picture.
Innovation is encouraged. Regardless of the job and its related duties, every MCH employee is empowered to think creatively. This allows them to be better connected and have a greater sense of job satisfaction.
MCH gives back to the community. MCH is involved with various charitable organizations, organizes blood drives, food drives, etc. Employees rally around a shared purpose of giving back, and it's also great for team building and morale.
Good deeds are rewarded. MCH makes time and encourages employee recognition. Rewards and recognition are done both intrinsically and extrinsically. MCH holds quarterly recognition ceremonies where the entire company gets together to celebrate individual and group successes, and managers are also empowered to give spontaneous rewards for employees that go above and beyond.
What Contributes to the Long Tenure at MCH? Let's Hear What Employees Have To Say:
"When I was approached by upper management to take on new roles. It made me feel good to know that they believed in me to take on more responsibility." – Brenda Viets 27 year tenure
"Good people, caring owners, quality work, social events, and of course, getting paid for all of the above so that I can raise my family and spoil my grandchildren." – Eileen Winfrey 39 year tenure
"I absolutely love the people I work with in my current position." – Sheila Kreisel 24 year tenure
"The most important thing to me at MCH Strategic Data is to be part of a successful company that provides excellent employment opportunities to the local residents." – Ken Hughson 44 year tenure
Top talent is hard to attract and even harder to keep. MCH's track record of keeping top talent is nothing less than stellar. According to Peter Long, CEO of MCH Strategic Data, "Treating employees with respect, giving honest feedback, and providing opportunities for them to grow has always been part of the MCH culture. We also know that as a team, there are times when we may need to offer one another support in our personal lives, too. The birth of a child, tending to sick family members, whatever the case may be, we step up when someone on the team needs help. We search for the right people who share our values, and we live by those values. That's why we have such a great group of tenured and seasoned associates."
Similar Content:
-------------------------------------------------------------------------------------------------------------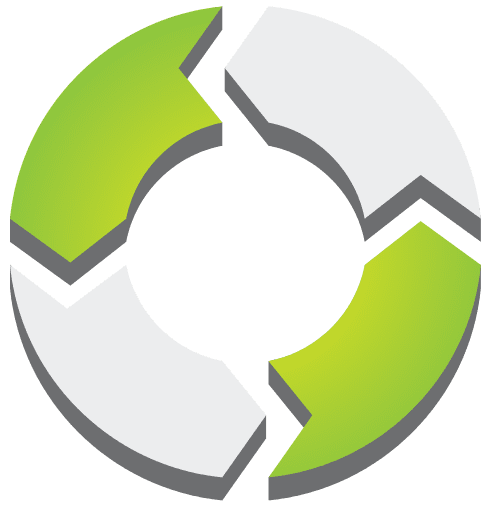 PMWorld 360 is a digital magazine focused solely on project management and directly aligned topics. PMWorld 360 is a digital project management and leadership magazine that provides business key decision makers with a 360-degree view of the management world from the perspective of trusted, certified project management professionals. We share best practices, opinions and advice, project management and related product reviews, new industry developments, resources and more to help busy decision makers and business professionals make the best possible decisions to meet their strategic objectives.