SOURCE: PRWeb Press Release
---
On March 1, 2019, Catalyst Connect introduced a New Business Process Framework for implementing Zoho CRM. The framework allows Catalyst Connect to help organizations in any industry to clearly define and map their organizational departments and processes to Zoho's suite of apps to establish a defined technology strategy and path to moving their workflow to the cloud.
---
TUCSON, ARIZ. (PRWEB) MARCH 13, 2019
The Framework was born out of years of experience working with clients across industries implementing Zoho's suite of apps. John-Mark Bantock, Catalyst Connect's CEO said that "All too often, implementing a Customer Relationship Management (CRM) software fails due to a lack of planning and buy-in from end users. Our framework for evaluating business processes allows us to clearly define the workflows and nuances that exist in every industry and map them to a technical Zoho implementation plan.
The new framework walks organizations through a series of departmental interviews to understand the workflow, pain points and goals of each department. Catalyst Connect's team of CRM Architects, workflow consultants and developers spec an implementation plan and technology road map that allows organizations to understand how their workflow fits into Zoho's suite of apps and what development is needed to migrate to Zoho's Platform before diving into the development. This two-stage process mitigates painful mistakes when choosing a technology ecosystem and ensuring systems are built appropriately to account for future growth.
About Catalyst Connect:
Catalyst Connect is a Premium Zoho Implementation Partner and web development firm based in Tucson, AZ. Their team specializes in strategic software consulting, business development and workflow design. By implementing effective, easy-to-use systems their clients are able to grow and scale their businesses efficiently. If you would like to learn more visit https://catalystconnect.com.
Similar Content:
-------------------------------------------------------------------------------------------------------------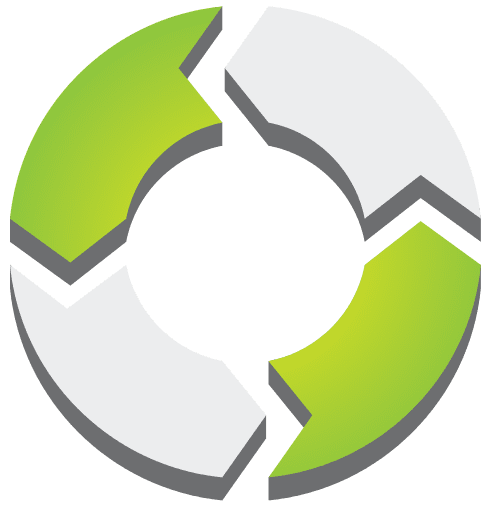 PMWorld 360 is a digital magazine focused solely on project management and directly aligned topics. PMWorld 360 is a digital project management and leadership magazine that provides business key decision makers with a 360-degree view of the management world from the perspective of trusted, certified project management professionals. We share best practices, opinions and advice, project management and related product reviews, new industry developments, resources and more to help busy decision makers and business professionals make the best possible decisions to meet their strategic objectives.