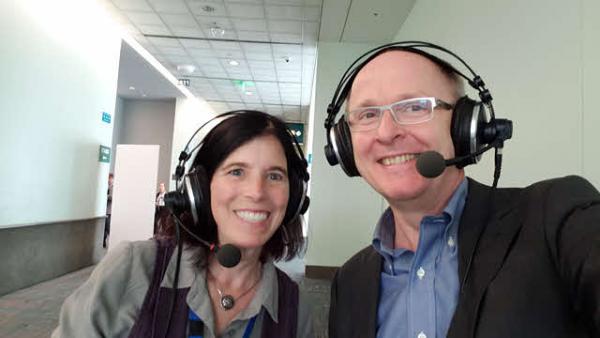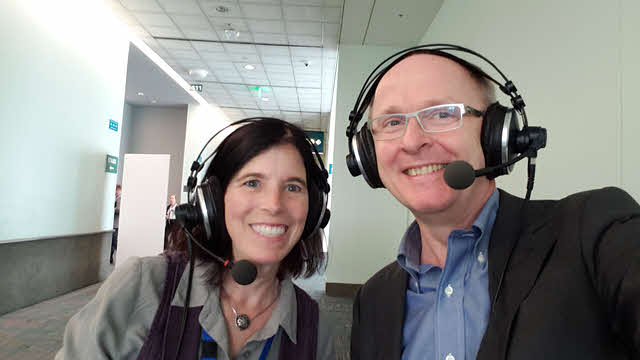 In this podcast, Cornelius Fichtner interviews Kim Wasson about how to work smarter not harder. The interview took place in California at the Project Management Global Conference in 2018. They discuss how it can be hard to juggle everything on your project. They provide tips on how to work more efficiently so you don't have to work 60 hours a week.
They discuss how if you take a page from agile development, adding tools from behavioral psychology to Pomodoro, and incorporating pragmatic prioritization, you'll be able to build a personalized time management system that fits your own working style. By following the tips mentioned in the interview, you should be able to come out of this interview with a manageable system for yourself and the tools to help your team members manage their own time and priorities.
In the interview, they review the key components of a good time/priority management system, the smorgasbord of tools available, and we discuss how to create a tailored time management system and advise team members on ways to manage their time and priorities.
Cornelius Fichtner, PMP, CSM, is the President at OSP International LLC, a PMI Registered Education Provider (R.E.P.). He is the founder and owner of The Project Management PrepCast, a regular show in the format of a traditional radio show, which teaches project managers the foundations for passing the PMP Exam. Cornelius and his team have coached over 27,000 project managers on their way to becoming PMP certified. Cornelius writes about project management training and certification.