New solution helps organizations integrate vendor data into their EHS programs for continuous improvement.
---
HOUSTON (PRWEB) MARCH 04, 2019  – SOURCE: PRWeb Press Release
StarTex Software's EHS Insight, a premier provider of cloud software solutions for environmental, health and safety (EHS) management, today announced the release of its Vendor Management module as the latest addition to the EHS Insight suite. The module provides EHS professionals with a complete solution for managing vendor relationships and risk, contract and document approvals and control of the entire vendor lifecycle.
"Many companies recognize that cultivating a robust safety culture is critical," said Gary McDonald, President and CEO of StarTex Software. "Helping to cultivate such a culture within their contractor community is a great way to leverage internal processes and progress to ensure contractors are not exposing the company to undue risk. A strong contractor safety program can help prevent injuries, protect company reputation, support compliance with regulations and avoid unnecessary loss. The EHS Vendor Management module helps our customers ensure contractor compliance and lowers risk."
The new module enables organizations to integrate vendor management into their EHS programs to foster long-term partnerships with suppliers, measure EHS risk levels, manage required documents to ensure compliance with applicable laws and regulations and monitor updates through advanced workflows that monitor the status of vendor requirements. Some of the key benefits of EHS Insight Vendor Management include:
Ease of Use – Allows EHS professionals to easily upload and manage insurance, contract and EHS documents, providing a 30-60-90 day forecast of when documents will expire.
Risk Control – Through the EHS Experience Modifier feature, organizations can collect data generated from insurance companies to quantify EHS risk levels.
Compliance Satisfaction – Helps organizations meet company, industry and regulatory requirements.
Improved Communication – Strengthens team collaboration and provides full transparency to EHS departments on the status of vendor requests and requirements.
For more information, please contact EHS Insight at +1 877 571 7475 or email [email protected]
About StarTex Software and EHS Insight
EHS Insight, a StarTex Software brand, is the world's most flexible, powerful, easy to use environmental, health and safety software. Since 2009, the team at EHS Insight has been on a mission to make the world a better place. Today, hundreds of thousands of employees in over 120 countries use EHS Insight EHS software, services and support to transform the way they work and to lower the environmental impact of their operations. Headquartered in Houston, with offices in the Netherlands, StarTex Software is a subsidiary of Petrotechnical Data Systems, a Dutch-based oil and gas exploration and production software company. For more information, visit http://www.startexsoftware.com and http://www.ehsinsight.com.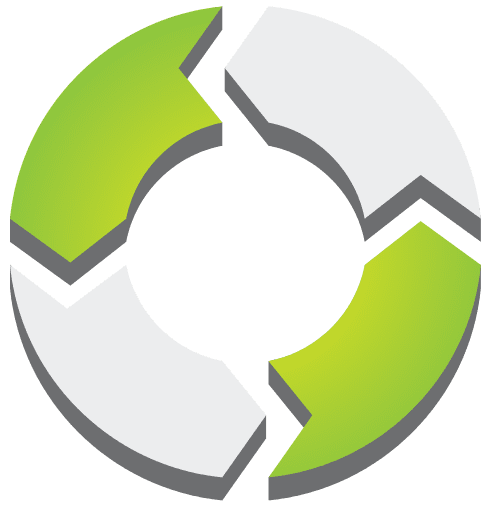 PMWorld 360 is a digital magazine focused solely on project management and directly aligned topics. PMWorld 360 is a digital project management and leadership magazine that provides business key decision makers with a 360-degree view of the management world from the perspective of trusted, certified project management professionals. We share best practices, opinions and advice, project management and related product reviews, new industry developments, resources and more to help busy decision makers and business professionals make the best possible decisions to meet their strategic objectives.

Back to top button