SOURCE: PRWeb Press Release
---
Business Intelligence Group Announces the Winners of the 2019 Best Places to Work Award Program.
---
PHILADELPHIA (PRWEB) FEBRUARY 21, 2019
The Business Intelligence Group announced today the winners of its 2019 Best Places to Work award program, which identifies the organizations doing all they can to improve performance by challenging their employees in fun and engaging work environments. The Business Intelligence Group is honoring these companies for helping their employees accelerate their careers, knowledge, and performance. First, nominations for the Best Places to Work award were submitted and then employees of the nominated organizations were asked to complete an online survey to rate their overall satisfaction and company performance.
This year's overall winner is Sisense. Based in New York, Sisense takes a radically different approach to business analytics. The company's obsessive commitment to consistent product innovation and customer success enable organizations to instantly reveal insights from complex data. Sisense's agility allows business users with no technical background to get accurate intelligence at the very moment it is needed without waiting hours, days, or even weeks for answers. Sisense provides a complete business platform to prepare, analyze, and visualize large volumes and varieties of data. Its unique In-Chip® and Single Stack® technologies simplify every step of the BI process – from data preparation to discovery of insights.
"Sisense strives to create a workplace that encourages diversity of thought, innovation, and care," said Amir Orad, Chief Executive Officer of Sisense. "At Sisense, we believe that we are all building the company together – reaching incredible heights due to our outstanding people – and that effort was recently reflected in the company being called out as a top performer for culture and ethics by Gartner in its most recent Magic Quadrant report. Our amazing team is what allows us to deliver these great results, and so we're very proud to be recognized as overall winner in the prestigious Business Intelligence Group's Best Places to Work award for 2019."
"It is clear that employee performance and engagement are keys to the success of all of our winners and finalists," said Maria Jimenez, Chief Nominations Officer of Business Intelligence Group. "The Best Places to Work awards program puts the power of determining winners into the hands of employees, and they have spoken. Congratulations to all of the winners."
2019 Winners
Global Enterprise 
Multinational Enterprise 
Public Company 
Dubai Statistics Center
Morrison Healthcare
Large Business 
Centers Health Care
International Cruise and Excursions
Medium-Size Business 
Digital Harbor, Inc.
SADA Systems
Service Express
Sisense
Thycotic
Small Business 
Makers Nutrition
Neverware
Reservations.com
Teami LLC
Trust Point
ttcInnovations
YouDecide
A small group of companies were also named finalists in the 2019 Best Places to Work awards, and they are Agiloft, Airthings, Awlogy Media Group, Beyond Limits, Conversica, Dynamic Systems, GridGain Systems, InSync Healthcare Solutions, Pantheon Systems, RapidScale, Tradeshift, and Valimail.
About Business Intelligence Group
The Business Intelligence Group was founded with the mission of recognizing true talent and superior performance in the business world. Unlike other industry and business award programs __industry and business award program__, business executives—those with experience and knowledge—judge the programs. The organization's proprietary and unique scoring system selectively measures performance across multiple business domains and then rewards those companies whose achievements stand above those of their peers.
Similar Content:
-------------------------------------------------------------------------------------------------------------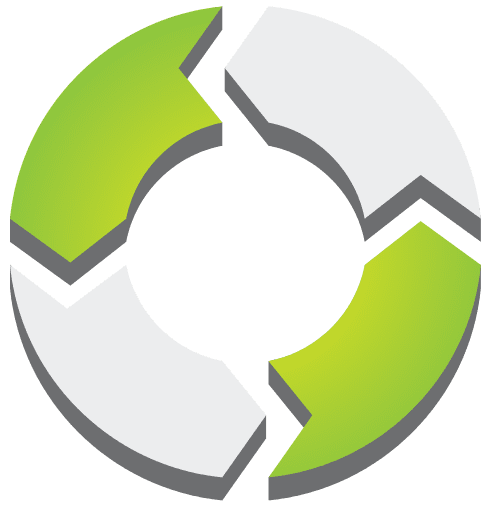 PMWorld 360 is a digital magazine focused solely on project management and directly aligned topics. PMWorld 360 is a digital project management and leadership magazine that provides business key decision makers with a 360-degree view of the management world from the perspective of trusted, certified project management professionals. We share best practices, opinions and advice, project management and related product reviews, new industry developments, resources and more to help busy decision makers and business professionals make the best possible decisions to meet their strategic objectives.