SOURCE: PRWeb Press Release
---
Cyber resilience company rebrands to better organize, communicate, and assess risk for customers.
---
MOUNTAIN VIEW, CALIF. (PRWEB) FEBRUARY 14, 2019
UpGuard, the company behind the world's first cyber resilience solution, today announces the redesign of their CyberRisk platform, unveiling deeper integration, and more streamlined navigation through their Breachsight and VendorRisk products. This rebranding signals a strategic decision to align more closely to chief customer concerns– the prevention of data breaches and third-party vendor risk management.
The traditional methods of cyber risk mitigation are mired in obstacles. The current market for security products provides solutions that are too expensive for the majority of organizations and provide overly complex features that are not useful for teams with very specific goals. With a lack of valuable data points, the inability to prioritize information, and failure to integrate valuable insights into company risk management processes, the decision to procure a security solution may introduce undesired inefficiencies to customer teams.
With the CyberRisk platform redesign, UpGuard is lowering the hurdle for businesses in the security solution onboarding process, removing these key obstacles. UpGuard is reorganizing product features in order to focus on ease of use and better meet our varied customer needs. These product features will be grouped into two key areas, BreachSight and VendorRisk, allowing customers to better organize the insights that provide value to their team, and integrate with other UpGuard products through a single dashboard. UpGuard streamlines the risk assessment process with the first product to provide customers information about the digital assets they have control over, the risks and threats within their organization, and the risks that emerge from their third and fourth-party supply chain. Additionally, UpGuard's CyberRisk platform facilitates direct remediation, allowing firms with limited resources to not only identify risks but correct issues as they arise.
The launch of the CyberRisk platform dashboard provides the customer with an enterprise view of the risks to their organization. The new navigation features an integrated alerting mechanism across all UpGuard products, cutting down on noise and providing a single source for real-time notifications concerning emerging cyber risks to their business.
Built on the CyberRisk platform, the redesigned BreachSight product will allow customers to focus on internal risks, monitoring their own products and services. Customers may also add extensions to BreachSight, such as UpGuard's proprietary data leak detection service.
Finally, the VendorRisk product will act as the central tool in any effective vendor risk management program, assessing the risk associated with third parties and supply chain, as well as seamlessly conducting questionnaire-based assessments and managing supporting documentation.
"We are making these changes to better address the dynamic and complex problem of cyber risk for a diverse and changing clientele," said Mike Baukes, co-founder and co-CEO of UpGuard. "CISOs, Risk managers and Threat intelligence analysts all use the UpGuard platform, and we've redesigned the platform to reflect the diversity of our customer base, job functions, industry, and customer size. We want to make it easier for customers to buy a product that is tailored to their business and functional needs. With this new dashboard design, UpGuard is promoting greater accessibility, value, and ease of use for our customers."
Since its inception in 2012, UpGuard has secured hundreds of millions of publicly exposed records and assisted customers in reducing time to assess vendor security performance by over 40%. Enterprises including NASA, the New York Stock Exchange, RackSpace, ADP, and many others rely on the UpGuard Cyber Risk platform.
For further information about UpGuard's new product design, visit: http://www.upguard.com
Similar Content:
-------------------------------------------------------------------------------------------------------------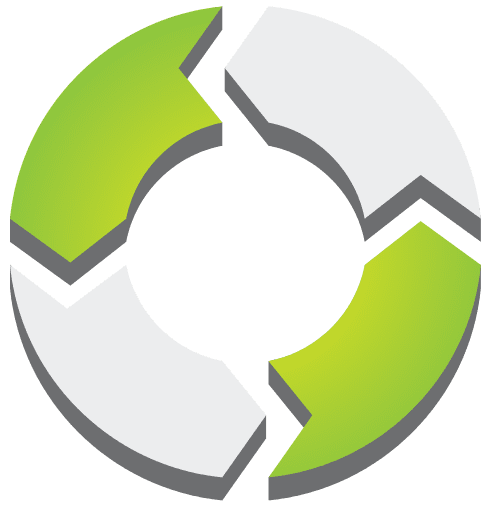 PMWorld 360 is a digital magazine focused solely on project management and directly aligned topics. PMWorld 360 is a digital project management and leadership magazine that provides business key decision makers with a 360-degree view of the management world from the perspective of trusted, certified project management professionals. We share best practices, opinions and advice, project management and related product reviews, new industry developments, resources and more to help busy decision makers and business professionals make the best possible decisions to meet their strategic objectives.