SOURCE: PRWeb Press Release
---
Number of work-from-anywhere in the world job listings has increased 53% over the last two years
---
BOULDER, COLO. (PRWEB) JANUARY 29, 2019
According to FlexJobs' annual survey, wanting to travel ranks as one of the top reasons why people work. For those looking to combine their love of travel while simultaneously growing their career, work-from-anywhere remote jobs are especially coveted because of the extreme freedom and flexibility they offer. To help job seekers find this specific type of remote job (only 5% of remote jobs can be done from anywhere in the world), FlexJobs has identified the top 25 companies that posted the most work-from-anywhere in the world remote job listings during 2018.
"Although most remote jobs have specific location requirements, employers recognize that they can gain a competitive advantage by offering jobs without geographic limitations, especially during a time when there are more jobs open than people searching for them," said Sara Sutton, Founder, and CEO of FlexJobs. "With remote-friendly technology and high-speed internet now widely available, it's easier than ever for remote employees to stay connected no matter where they are located," Sutton concluded.
While there are a variety of reasons companies have geographic requirements that call for remote workers to be based in a specific city, state, region, or country, work-from-anywhere positions are available to anyone who wants or needs a portable career. Popular work-from-anywhere job titles include Project Manager, Content Writer, Front-End Developer, German Speaker, User Experience Designer, Human Resources Generalist, and Online English Teacher.
The companies listed below had the highest volume of job listings from January 1, 2018, to December 31, 2018 ,that met the following criteria:
A "Work-from-Anywhere" remote job without location restrictions
Fully remote jobs that don't require any time in the office
Offer either full-time or part-time schedules
These 25 companies represent industries such as Computer & IT, Education & Training, Media, HR & Staffing, Editing, and Marketing. They are ordered from highest to lowest for volume of work-from-anywhere job listings during 2018.
1. Cactus Communications
2. Appen
3. Landi English
4. Gun.io
5. Wikimedia Foundation
6. Xapo
7. Auth0
8. Clevertech
9. Toptal
10. MonetizeMore
11. Study.com
12. Enago
13. DataStax
14. Modus Create
15. Automattic
16. Trafilea
17. United Nations Development Programme – UNDP
18. Student Loan Hero
19. Elastic.co
20. Missional University
21. Unbabel
22. GitHub
23. Aeolus Robotics
24. Status Research & Development
25. Time Doctor
For remote job seekers interested in working and traveling domestically, state-specific information on telecommuting can be found using FlexJobs' interactive remote job market map.
To learn more, visit: https://www.flexjobs.com/blog/post/top-companies-work-from-anywhere-remote-jobs or please contact Katie Gilronan at [email protected]
About FlexJobs 
FlexJobs is committed to helping people find a better way to work. As the leading online service for professionals seeking remote, flexible schedule, part-time, and freelance jobs, FlexJobs offers opportunities in over 50 career categories, ranging from entry-level and executive to freelance and full-time. FlexJobs also sets itself apart by providing job seekers with a better, safer, and more efficient way to find professional and legitimate flexible jobs. Having helped over 3 million people in their job searches, FlexJobs has appeared on CNN, CNBC, Time, Forbes, the Wall Street Journal, Fast Company, and hundreds of other trusted media outlets. To further assist people in bettering their lives through flexible and remote work, FlexJobs' founder and CEO, Sara Sutton, has also launched two additional partner sites, Remote.co and 1 Million for Work Flexibility, to help provide education and awareness about the viability and benefits of remote working and work flexibility. Sutton is also the creator of The TRaD* Works Forum (*Telecommuting, Remote, & Distributed), dedicated to helping companies leverage the benefits of telecommuting, remote, and distributed teams.
Similar Content:
-------------------------------------------------------------------------------------------------------------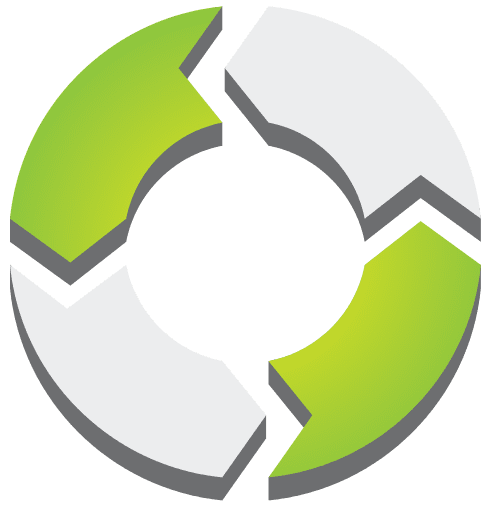 PMWorld 360 is a digital magazine focused solely on project management and directly aligned topics. PMWorld 360 is a digital project management and leadership magazine that provides business key decision makers with a 360-degree view of the management world from the perspective of trusted, certified project management professionals. We share best practices, opinions and advice, project management and related product reviews, new industry developments, resources and more to help busy decision makers and business professionals make the best possible decisions to meet their strategic objectives.