SOURCE: PRWeb Press Release
Easy to use, quick to implement and intelligent auto-response is the hallmark of SoGoSurvey's latest CX release.
HERNDON, VA. (PRWEB) JANUARY 18, 2019
SoGoSurvey, the award-winning DC metro based online survey software, just announced the latest version of its SaaS platform, v12.0. The update is available as of 6 am EST, Jan 18th, 2019.
"Version 12.0 of our platform marks a big step forward for both us as a company and for all of our clients," said CEO Hamid Farooqui. "This rollout is packed with enhancements, security updates, and new features, most notably a major transformation to our CX (Customer Experience) toolset."
Given cross-industry trends toward a 'CX-centric mindset', Farooqui added that SoGoSurvey is "thrilled to offer a powerful system that enables enterprises to fully comprehend the end-to-end customer relationship with an ease that's rare to find."
Major updates to the CX toolset include: a comprehensive Dashboard; seamless tracking of customer care metrics like Net Promoter Score (NPS), Customer Satisfaction Score (CSAT), and Customer Effort Score (CES); and key driver and slice-and-dice reporting options to better understand critical variables and individual customers.
Farooqui also highlighted version 12.0's key security updates: upgraded password requirements, improved anonymity settings, and the standardization of two-factor authentication for all users.
SoGoSurvey is offering 12.0 guided tours to users and prospective users alike.
About SoGoSurvey
Founded in 2013 and headquartered in the Washington DC Metropolitan Area, SoGoSurvey is an award-winning provider of online survey software. Organizations like Uber, Walmart, UNICEF, and Citibank as well as hospital systems, financial services companies, governments, and educational institutions use SoGoSurvey to gather business intelligence. In 2018, Capterra declared SoGoSurvey the Most Popular, Most Affordable, and Most User-Friendly survey software on the market. Experience the latest in survey innovation. https://www.sogosurvey.com.
Similar Content:
-------------------------------------------------------------------------------------------------------------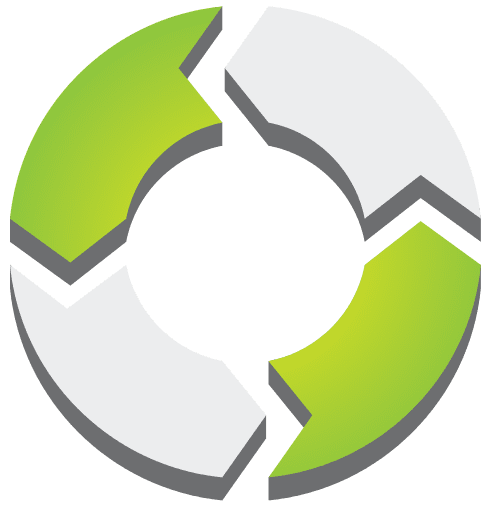 PMWorld 360 is a digital magazine focused solely on project management and directly aligned topics. PMWorld 360 is a digital project management and leadership magazine that provides business key decision makers with a 360-degree view of the management world from the perspective of trusted, certified project management professionals. We share best practices, opinions and advice, project management and related product reviews, new industry developments, resources and more to help busy decision makers and business professionals make the best possible decisions to meet their strategic objectives.