SOURCE: PRWeb
GOLDEN, COLO. (PRWEB) JANUARY 10, 2019
Sensera Systems is introducing several new products and one new service that extend its suite of solutions for construction contractors to reduce risk, improve project execution, and win more projects.
Just over four years ago Sensera introduced a technological breakthrough further enabling the jobsite of the future with its solar/wireless camera systems that provided DIY, flexible, affordable monitoring for jobsites. Sensera showed that a jobsite camera could do more than time-lapse, and could impact a wide range of needs for jobsite monitoring. Today over 1,000 general contractors use Sensera solutions across projects of all types and sizes.
Several new services and products are being announced today including:
Camera Transport Case – Hard case for secure transport of camera between jobsites.
Portable Camera Pole – Affordable telescoping pole, one person installation with no ladders or lifts. Allows locating cameras at optimal locations on any jobsite.
These new products extend Sensera's platform comprising a complete set of jobsite hardware devices, cloud software and communications services to provide multiple end-to-end real-time jobsite monitoring applications.
Multiple Construction Solutions Delivered on Single Platform
Project Execution is improved with Sensera's solutions for several project management use cases including:
Allowing team members to visually monitor progress in real-time on any device from anywhere – No more chasing down the PM for updates!
Allow owners and other stakeholders to visually keep track of progress in real-time without bothering project teams.
Improve project meeting effectiveness with 360 project imagery from ground cameras, drones, and SitePOV mobile app for indoor and close-up images.
Capture, markup/annotate and circulate project build issues to your project's team for immediate resolution.
Share daily jobsite imagery across the enterprise with automated integrations to project management systems including Autodesk BIM 360, Procore, and PlanGrid.
Risk Management is improved with Sensera's solutions including: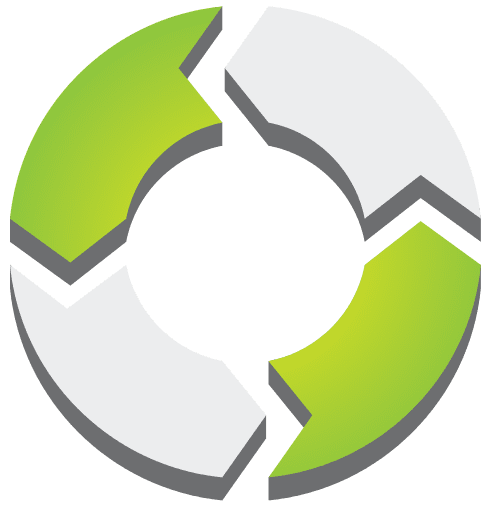 PMWorld 360 is a digital magazine focused solely on project management and directly aligned topics. PMWorld 360 is a digital project management and leadership magazine that provides business key decision makers with a 360-degree view of the management world from the perspective of trusted, certified project management professionals. We share best practices, opinions and advice, project management and related product reviews, new industry developments, resources and more to help busy decision makers and business professionals make the best possible decisions to meet their strategic objectives.