SOURCE: PRWeb
AUSTIN, TEXAS (PRWEB) JANUARY 10, 2019
AgileAssets Inc., a leading provider of transportation asset lifecycle management software, has appointed three members of its executive team to C-level roles. The appointments coincide with an organizational restructuring aimed at driving growth, talent advancement, and operational integration after the company ended 2018 with its best financial performance to date.
Effective in January 2019, AgileAssets CEO Stuart Hudson, P.E., who has overseen the company's strategy and operations for 25 years, will remain in the top position but will shift his focus exclusively to AgileAssets' strategic expansion, while leveraging his new C-level cabinet to address key focus areas. The new structure provides the dedicated top-tier leadership necessary to drive the company's mission to provide the world's best and most widely used transportation asset lifecycle management software solutions designed to improve lives through safer, more economical infrastructure.
In addition to Hudson, AgileAssets' senior executive team includes Chief Operating Officer Michael Lester (former VP of Product), Chief Growth Officer Joe Garvey (former VP of the Client Group), and Chief People Officer Marnie Boyd (former VP of Human Resources), along with incumbent CFO Dirk Luthro.
"To move the transportation industry forward on a global scale, we needed to elevate our leadership structure to meet our long-term goals and address the industry's most pressing challenges," said Hudson. "I'm confident in the proven leadership skills of this team to help us advance client success, engage new partners, nurture our internal talent, and continue to deliver innovative software solutions that help local, state, and national agencies get the most value from their transportation assets."
Chief Operating Officer (COO) Michael Lester, who joined AgileAssets in 2014, brings a track record of cross-functional leadership experience in the software industry. Now overseeing AgileAssets' Product, Marketing, Sales, Delivery, and Client Success teams, Lester will drive operational integration and efficiency as well as product strategy to deliver greater client success, especially in the growing Software as a Service (SaaS) market.
A 14-year AgileAssets veteran, Chief Growth Officer (CGO) Joe Garvey will lead the expansion of the company's partner network, overseas markets, and corporate development. Having worked with dozens of AgileAssets clients at the state and national levels, as well as with longtime AgileAssets business partners, Garvey brings a deep knowledge of transportation agencies' strategic challenges as well as expertise in international business and economics.
Chief People Officer (CPO) Marnie Boyd, SPHR, who has led AgileAssets' Human Resources since 2008, will remain dedicated to attracting, developing, and strategically managing a company workforce focused on innovation, collaboration, and outstanding performance. One area of emphasis for Boyd will be promoting the company's values-based culture of accountability and transparency.
As part of the leadership team's restructuring, AgileAssets has also expanded its vice president-level ranks. Pascal Laumet, Ph.D. (formerly Director of AgileAssets Operations in Europe, the Middle East, Africa, and Asia) has been promoted to VP of International Sales and Operations. Brad Beck, CSM (formerly Director of Projects), has been promoted to VP of Client Success.
About AgileAssets
AgileAssets is a leading global provider of transportation asset lifecycle management software for public and private organizations. From advanced analytics and strategic decision-making to day-to-day maintenance operations, AgileAssets' enterprise solutions support the complete lifecycle management of infrastructure asset portfolios, helping agencies to deliver safer, more reliable transportation networks while achieving the highest return on infrastructure investments. Learn more at http://www.agileassets.com.
Similar Content:
-------------------------------------------------------------------------------------------------------------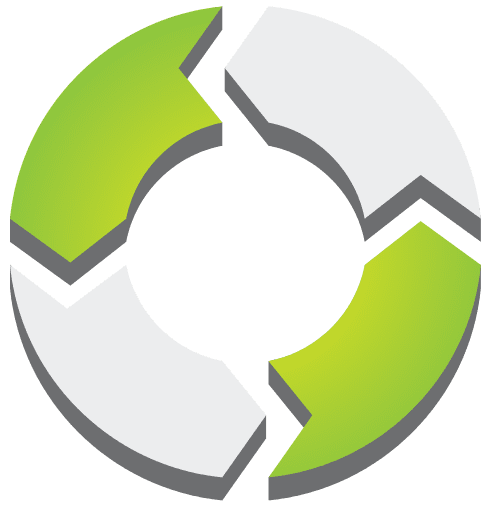 PMWorld 360 is a digital magazine focused solely on project management and directly aligned topics. PMWorld 360 is a digital project management and leadership magazine that provides business key decision makers with a 360-degree view of the management world from the perspective of trusted, certified project management professionals. We share best practices, opinions and advice, project management and related product reviews, new industry developments, resources and more to help busy decision makers and business professionals make the best possible decisions to meet their strategic objectives.