SOURCE: PRWeb
VantagePoint offers everything clients need to increase situational awareness, rolled into a single unified platform.
KENILWORTH, N.J. (PRWEB) DECEMBER 11, 2018
Diversified, a leading technology solutions provider, introduces its new mission-critical control room solution, VantagePoint, to the market. This exclusive mission critical workspace platform serves as an all-inclusive solution that is easy to understand, easy to use, and even easier to have assembled in your facility, using best-in-breed technologies to heighten situational awareness, reduce response times and facilitate better, faster decision-making.
"The marketplace and our customers' requirements are changing," says Robert Cameron, Director of Strategic Initiatives, Diversified. "VantagePoint allows us to evolve with them, offering an easy and affordable way to implement scalable situational awareness capabilities in any mission-critical operations environment."
Developed to meet the needs of a dynamic clientele, VantagePoint addresses the requirements of many mission-critical applications including electric utility control rooms, security operations centers, social media listening centers, network operation centers, and more, representing yet another new way the company is enhancing its portfolio to deliver new and innovative solutions to the marketplace.
"At Diversified, we strive to strategically expand our offerings and continually improve our operations so that we can meet the ever-changing needs of our global clientele and help set them up for success," said Fred D'Alessandro, Founder & CEO of Diversified. "Additionally, we understand that enhanced situational awareness within an operations center can not only aid in mitigating damage or loss of information but can also mean the difference in saving a life. For these reasons, we are extremely excited to introduce VantagePoint, an easy-to-use, easy-to-manage platform, designed specifically to help make that difference."
Click here to learn more about this exciting new product offering or to register for the exclusive webinar launch event, Wednesday, December 12th at 2 PM EST.
Similar Content:
-------------------------------------------------------------------------------------------------------------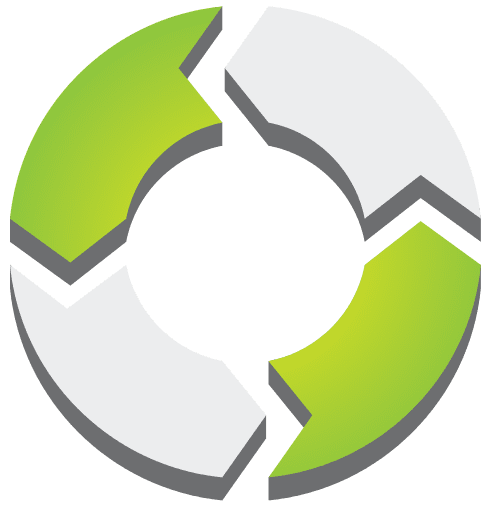 PMWorld 360 is a digital magazine focused solely on project management and directly aligned topics. PMWorld 360 is a digital project management and leadership magazine that provides business key decision makers with a 360-degree view of the management world from the perspective of trusted, certified project management professionals. We share best practices, opinions and advice, project management and related product reviews, new industry developments, resources and more to help busy decision makers and business professionals make the best possible decisions to meet their strategic objectives.