SOURCE: FlexJobs
FlexJobs recently surveyed nearly 1,000 freelancers about key topics related to their freelance career, lifestyle, and work style. We've got insights from the survey, as well as a look at 30 companies that have been hiring the most freelancers in 2018!
Based on this survey, the profile of the average worker who freelances as their sole source of income is a female gen Xer working in the writing, marketing, editing, and creative career fields, primarily for small companies and individuals, juggling two to three gigs at a time. She freelances by choice (rather than simply not being able to find an employee role), has been freelancing for at least three years (although has also worked at a traditional company), and envisions continuing her freelance career for the long-term.
Freelance work is still a new experience for many current freelancers. While 45% have been freelancing for three or more years, 38% have been freelancing for less than one year, and 18% for one to two years.
When asked how common they feel freelancing is among their peers or friends, 77% of respondents said, "some people do it," compared to 18% who said, "no one does it," and only 4% who said, "everyone does it."
Learn more about what it's like to be a freelancer from the freelancers themselves, and find out about the top 30 companies hiring freelancers in 2018:
How Freelancers Work: Side Gigs, Business Owners, and More
Of freelancers who are currently employed in some capacity, 22% are employed at an established company and also do freelance work. Additionally, 2% are employed at a startup company while also freelancing. Fifteen percent freelance part-time. Only 12% consider themselves self-employed or business owners, and 11% freelance full-time but do not consider themselves business owners.
However, when asked if freelancing is their primary source of income, 43% said yes, while 58% said no. Forty-five percent have chosen to freelance rather than have a traditional job. Twenty-four percent have chosen to work a combination of freelance and employee jobs. Only 14% are freelancing because they cannot find a traditional office job.
Freelancers often work in multiple fields. The top fields of our survey respondents include:
Including both their employee and freelance hours (if they work both types of jobs), 39% of freelancers work between 21 and 40 hours per week, 35% between 1 and 20 hours per week, and 26% more than 40 hours per week.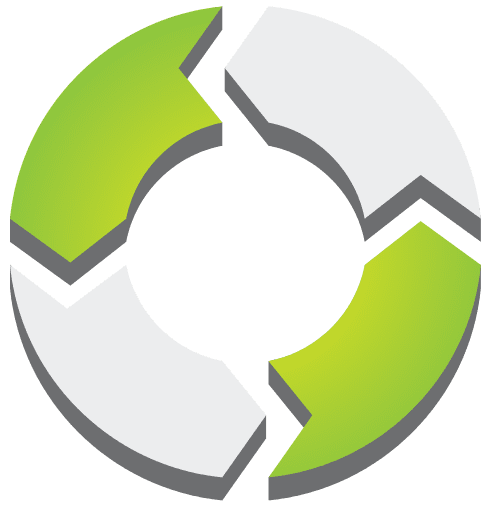 PMWorld 360 is a digital magazine focused solely on project management and directly aligned topics. PMWorld 360 is a digital project management and leadership magazine that provides business key decision makers with a 360-degree view of the management world from the perspective of trusted, certified project management professionals. We share best practices, opinions and advice, project management and related product reviews, new industry developments, resources and more to help busy decision makers and business professionals make the best possible decisions to meet their strategic objectives.