SOURCE: KeyedIn
–New RMI Research Study Reveals Professional Services Automation (PSA) Tools are Falling Short —
Minneapolis, Dec. 4, 2018 – Resource utilization is the top concern (86%) for professional services teams, according to a new study by the Resource Management Institute (RMI), sponsored by KeyedIn.  KeyedIn helps professional services (PS) teams automate every aspect of project delivery, including resource management, to increase margins and drive down operating expenses.
According to the survey, most of these professionals are not getting the full benefit from the tools available on the market today, with 64 percent still using spreadsheets to help with utilization tracking and reporting.  While utilization is a top priority, only 38 percent of those surveyed are linking employee goals and compensation to utilization targets.  Of those professionals using a Professional Services Automation (PSA), PPM (Project Portfolio Management) or RPM (Resource Project Management) tool, 24% indicate that their automation tools are not sufficient to help them with measuring and reporting utilization results, and only 32% indicated those tools helped them to a great extent.
"Professional services teams are overwhelmed with the challenges of resource utilization," said Lauri Klaus, CEO of KeyedIn. "Without visibility into real-time utilization metrics, some staff members end up completely overburdened while others are left with idle time on their hands. Not to mention the negative impact to both margin and revenue that poor utilization can have."
Klaus added, "With our PSA solution, we help professional services teams gain complete visibility into resource allocation and utilization. The result is not only a more balanced workforce, but we have seen some customers double the profitability of their services projects and top-line revenue."
The Resource Management Institute (RMI) conducted the survey online with more than 100 survey respondents representing 57 companies across professional/consulting services, enterprise/IT services, and product development organizations.  More detailed information on the survey findings are available here.
About KeyedIn
KeyedIn helps organizations simplify business processes, improve performance and drive results through its innovative SaaS-based business solutions.  The company's range of Cloud-based solutions includes KeyedIn Projects for PPM (Project Portfolio Management), Projects for PSA (Professional Services Automation) and KeyedIn Manufacturing for enterprise resource planning (ERP).  Headquartered in Minneapolis, KeyedIn has hundreds of customers worldwide, including Walgreens Boots Alliance, LexisNexis, and OfficeDepot.  For more information, visit www.keyedin.com, or contact 866-662-6820.
Similar Content:
-------------------------------------------------------------------------------------------------------------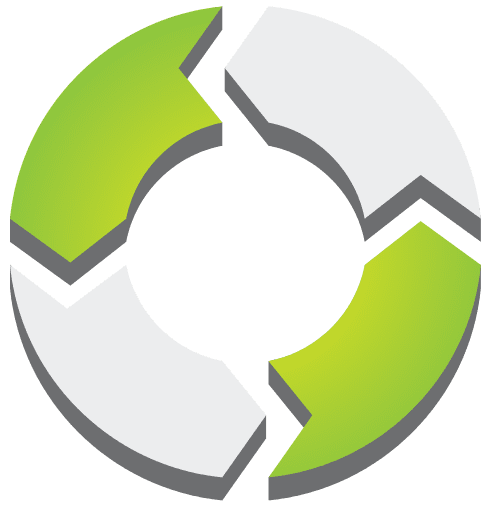 PMWorld 360 is a digital magazine focused solely on project management and directly aligned topics. PMWorld 360 is a digital project management and leadership magazine that provides business key decision makers with a 360-degree view of the management world from the perspective of trusted, certified project management professionals. We share best practices, opinions and advice, project management and related product reviews, new industry developments, resources and more to help busy decision makers and business professionals make the best possible decisions to meet their strategic objectives.