Source:  Scrum Alliance
Denver, CO,— Scrum Alliance® — the only non-for-profit certifying body and professional association of Scrum and Agile experts and enthusiasts — is excited to announce their sponsorship of the 10th Global Peter Drucker Forum in Vienna, Austria.
"We look forward to hosting Scrum Alliance in Vienna in 2018," said Richard Straub, founder, and president of the Global Peter Drucker Forum. "And this year, in particular, our partnership demonstrates a unique and exciting synergy: Scrum Alliance not only embodies but enables the human-centric management mindset we're excited to focus on at the 10thforum."
At the 10thannual Forum presentations will focus on the idea that human potential is becoming increasingly undervalued and underused, a topic at the heart of the work of Scrum Alliance. Through the Scrum framework Scrum Alliance encourages the widespread use of the Agile Manifesto, which states: 
Individuals and interactions over processes and tools
Working software over comprehensive documentation
Customer collaboration over contract negotiation
Responding to change over following a plan
"Scrum Alliance is very proud partner with the Peter Drucker Forum, in what is now our sixth year as a sponsor," said Renata Lerch Vice President of Global Marketing and Communications for Scrum Alliance. "Our organization's mission is to 'Transform the World of Work.' We believe that prioritizing individuals and interactions over processes and tools is a pivotal mindset for transforming work well, and we're excited to be a part of the 10thForum to discuss the pivotal 'human dimension' this year."
Each year, the Drucker Forum brings together an impressive group of leaders and influential speakers. At the 2018 Forum, which will take place on November 29 and 30, guests will discuss the topic of "Management. The Human Dimension." The two-day forum will be opened by Straub and Renata Lerch Vice President of Global Marketing and Communications, Scrum Alliance.  The conference will be held in English and will be streamed live. To find out more, visit the Drucker Forum's website at http://www.druckerforum.org/. 
About Scrum Alliance
Founded in 2001, SCRUM ALLIANCE® is the largest, most established and influential professional membership and certification organization in the Agile community. SCRUM ALLIANCE® is a nonprofit association with more than 750,000 members worldwide. Its vision is to "Transform the World of Work" with a mission to guide and inspire individuals, leaders, and organizations with practices, principles, and values that create workplaces that are joyful, prosperous, and sustainable. For more information, please visit www.scrumalliance.org.
Connect with us on social media at:
https://twitter.com/ScrumAlliance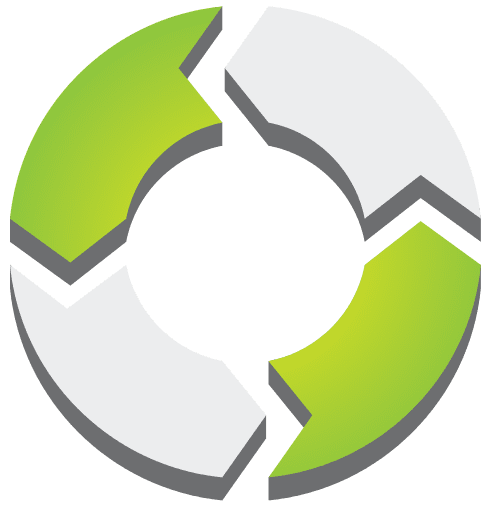 PMWorld 360 is a digital magazine focused solely on project management and directly aligned topics. PMWorld 360 is a digital project management and leadership magazine that provides business key decision makers with a 360-degree view of the management world from the perspective of trusted, certified project management professionals. We share best practices, opinions and advice, project management and related product reviews, new industry developments, resources and more to help busy decision makers and business professionals make the best possible decisions to meet their strategic objectives.

Back to top button