Clarizen Bot Enables Users of Microsoft Teams to Get Work Done Faster
Source: Clarizen
Clarizen Bot for Teams is available in Microsoft AppSource
SAN MATEO, Calif. – November 30, 2018 – Clarizen, the global leader in enterprise collaborative work management, today announced Clarizen Bot for Teams is now available. Clarizen Bot ensures users experience fewer interruptions to their daily workflows and provides project managers with immediate visibility on project status.
Like Slack users, who gained access to the Clarizen Bot last year, Microsoft Teams users can now quickly and easily see their project status in real-time and update information such as timesheet entries without leaving their preferred communications applications.
Clarizen Bot introduces new ways to improve productivity levels and make work easier. Consider updating timesheets, a task that many people find tedious and typically put off to the last minute. Clarizen Bot serves as a personal assistant to make that process much faster and easier. Simply tell Clarizen Bot to log time on a specific task, click or tap "Submit" – and that's it. Clarizen Bot immediately records the time, updating the project status which team members and project managers can see in real-time.
Clarizen Bot also sends alerts when tasks or projects need to be updated so users never have to worry about dropping the ball and missing a deadline. Users can be more proactive in managing their workloads by asking for up-to-the-minute status updates on all the projects they're working on so they can make faster decisions about what needs to get done.
The Manager Report & Scheduler feature allows managers to set up automatic updates that are delivered to them in Microsoft Teams or Slack on a regular basis (e.g., daily, weekly) on a specific day and time. They gain the visibility they need to move projects forward by taking actions such as re-assigning individual tasks to team members who have the available bandwidth.
"Clarizen Bot makes getting work done simpler and faster for managers and their team members," said Yoav Boaz, VP of Product at Clarizen. "Managers gain more visibility into how projects are progressing so they can be proactive in addressing potential delays, and individuals can make and receive quick updates anytime, anywhere on all of their devices."
Availability
Clarizen Bot for Microsoft Teams and Slack are now available to Clarizen customers at no additional charge.
For more information, subscribe to Clarizen's blog and visit Clarizen.com.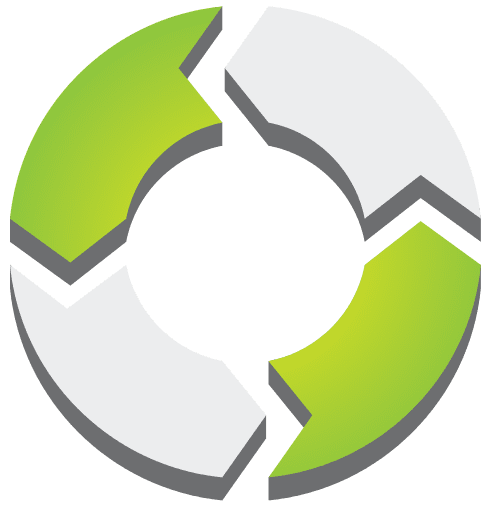 PMWorld 360 is a digital magazine focused solely on project management and directly aligned topics. PMWorld 360 is a digital project management and leadership magazine that provides business key decision makers with a 360-degree view of the management world from the perspective of trusted, certified project management professionals. We share best practices, opinions and advice, project management and related product reviews, new industry developments, resources and more to help busy decision makers and business professionals make the best possible decisions to meet their strategic objectives.

Back to top button