Wrike Resource Increases Visibility and Productivity, Enables Operational Excellence  
San Jose, Calif., November 15, 2018 — Wrike, the collaborative work management platform for high-performance enterprise teams, announced today that Wrike Resource is now available. This powerful resource planning and scheduling tool gives managers real-time visibility into workloads and the capabilities they need to optimize productivity across team members. Wrike Resource makes Operational Excellence possible because it ensures that the right people are working on the right task at the right time.
"There always seems to be more work than teams can handle these days," said Wrike CEO and Founder Andrew Filev. "Wrike Resource helps managers easily plan projects and evenly distribute work so that no team member is under or overloaded, restoring some much needed life-work balance in the world and reducing talent burnout. We're proud to offer a tool that takes the best practices honed in project management offices (PMOs) and not only makes them available to every manager, but makes them accessible too with increased support for collaboration, agility, and ease-of-use."
Wrike Resource features and benefits include:
Workload charts deliver real-time visibility into each team member's workload and availability, from a holistic vantage point or in granular detail, to help visualize whole projects or drill down to see how task hours are allocated across individual team members;
Effort-centric resource allocation offers managers the flexibility to indicate and distribute task hours or minutes independently from the duration of the whole project so team members know exactly what they should work on and when;
The intuitive drag-and-drop interface makes it easy to adjust task duration, effort required, and assignees, as well as re-prioritize projects if needed or assign tasks from backlogs as soon as a team member is available to take on more work, saving operating expenses when circumstances change;
Gantt charts and table views with planned Effort and actual Time Spent fields allows managers to easily measure project and team performance, tracking status in real-time;
Advanced reporting provides a 360-degree view into team member utilization and project performance to help improve future resource planning and management.
"Resource management is ripe for disruption and our vision is for Artificial Intelligence to one day in the not-so-distant future assist managers with planning, assigning tasks based on time and talent, and recommending changes in real-time if projects get off track," Filev added.
Wrike Resource is now available as an add-on for Wrike Enterprise, Wrike Business, and Wrike for Marketers customers. For more information, visit: https://www.wrike.com/add-on-wrike-resource/.
About Wrike
Wrike is a SaaS-based collaborative work management platform that helps teams and organizations reach operational excellence. Wrike is used by more than 15,000 companies in 130 countries to transform their operations, enabling them to deliver products and services at scale in the on-demand economy. A leader in enterprise collaborative work management, Wrike was named one of the fastest growing companies in North America on Deloitte's Technology Fast 500™ List for the third consecutive year in 2017. Wrike has also earned best workplace awards from the San Francisco Business Times/Silicon Valley Business Journal and Bay Area News Group.
Similar Content:
-------------------------------------------------------------------------------------------------------------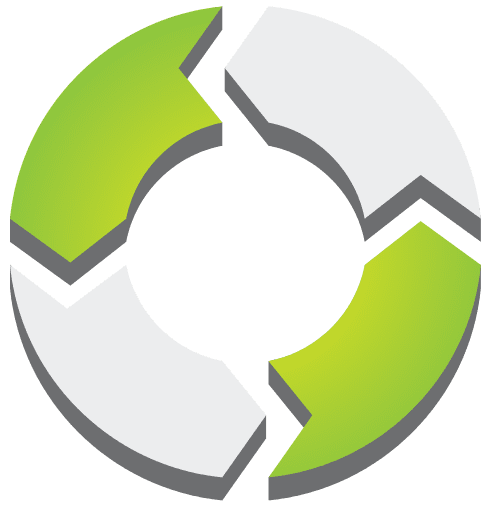 PMWorld 360 is a digital magazine focused solely on project management and directly aligned topics. PMWorld 360 is a digital project management and leadership magazine that provides business key decision makers with a 360-degree view of the management world from the perspective of trusted, certified project management professionals. We share best practices, opinions and advice, project management and related product reviews, new industry developments, resources and more to help busy decision makers and business professionals make the best possible decisions to meet their strategic objectives.