Company Celebrates Milestone with Graduation Ceremony at Texas State Capitol
AUSTIN, TEXAS (PRWEB) NOVEMBER 20, 2018
CyberDefenses is taking the lead in solving the skills shortage threatening the cybersecurity industry by launching an innovative new Apprentice Program. The program is designed to graduate experienced cybersecurity analysts with the required certifications and on-the-job expertise in less than a year.
CyberDefenses's first cohort of six apprentices celebrated a graduation at a ceremony in the Texas State Capitol Auditorium to coincide with National Apprentice Week. During the event, Tony Dale, Texas State Representative, and Ernesto Ballesteros, Texas State Cybersecurity Coordinator, spoke about the challenges facing the cybersecurity industry and the important role education programs like this one play in addressing the issues.
"According to Frost & Sullivan, the shortage of skilled cybersecurity professionals is expected to hit one and a half million vacant positions by 2020 creating an urgent challenge in the face of rising cybercrime that includes a dramatic increase in hacking, ransomware, and malware," CyberDefenses CEO Armando Ordonez explains. In response to this problem, CyberDefenses has established an Apprentice Program that fast-tracks promising talent into cybersecurity careers. Partially funded by the Texas Workforce Commission, the CyberDefenses Apprentice Program is a registered US Department of Labor Apprenticeship USA Program.
CyberDefenses launched the inaugural program in January of 2018 with a cohort of six apprentices coming from a wide range of backgrounds and experience levels. While apprentices do not need to have cybersecurity expertise to qualify for the program, they do have to demonstrate technical aptitude and a strong desire to pursue a future in the industry. The program combines classroom instruction with mentorship and on-the-job training to equip the apprentices with the knowledge and certifications needed to step into a cybersecurity career and immediately begin providing value to cybersecurity and IT teams.
All six apprentices are now qualified to enter the workforce as Security Operations Analysts in the CyberDefenses Security Operations Center serving military and enterprise clients as well as providing security services for local and state governments, including election organizations. In a video sharing their perspective on the program, the apprentices credit the program with being nothing short of life-changing for them, giving them the opportunity to shape a bright future with a career in the high-growth cybersecurity industry.
About CyberDefenses
CyberDefenses, Inc. shields businesses and government agencies from cyber threats through rapid, robust and reliable managed security services. Founded in 2001, the company utilizes its highly seasoned and credentialed security personnel and security operations centers to address cybersecurity needs including identity management, security monitoring, threat detection, incident response, training, and executive oversight. For more information, please visit http://www.cyberdefenses.com.
Similar Content:
-------------------------------------------------------------------------------------------------------------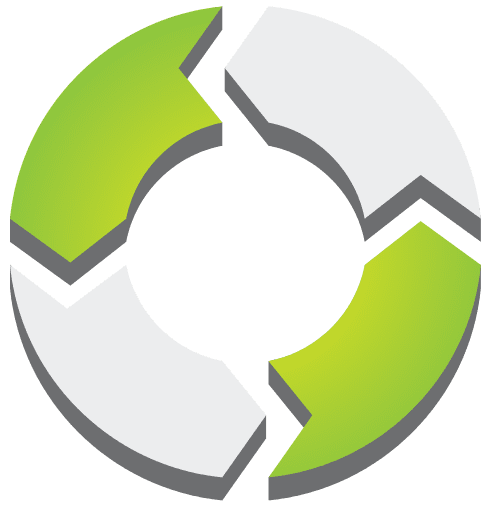 PMWorld 360 is a digital magazine focused solely on project management and directly aligned topics. PMWorld 360 is a digital project management and leadership magazine that provides business key decision makers with a 360-degree view of the management world from the perspective of trusted, certified project management professionals. We share best practices, opinions and advice, project management and related product reviews, new industry developments, resources and more to help busy decision makers and business professionals make the best possible decisions to meet their strategic objectives.