Executives from Rio Tinto, Harvard University, Brighthouse Financial, BCNET, and Watermark Retirement Communities take home awards during Ardent Partners' annual CPO Rising Summit.
BOSTON (PRWEB) NOVEMBER 16, 2018
Ardent Partners, a leading analyst firm focused on supply management, presented five "CPO Honors" awards at its annual CPO Rising Summit held in Boston last week, including one new inductee into its Hall of Fame. The Chief Procurement Officer (or "CPO") Honors were established to celebrate the procurement function and recognize the accomplishments of the profession's top leaders and teams. These awards have quickly become the procurement industry's most prestigious series of awards.
Scott Singer, a globally-renowned business executive and former Chief Procurement Officer at Rio Tinto and United Technologies was inducted into the CPO Rising Hall of Fame as the sole member of the Class of 2018. Mr. Singer was honored based upon a career spent leading large, global procurement organizations. Mr. Singer was an early technology and cloud evangelist and one of the first major CPOs to advance his career beyond procurement, becoming both the CIO and Head of Global Business Services at Rio Tinto. "It is an honor to be recognized by what I consider to be a premier research and advisory firm like Ardent Partners," said Scott Singer. "I value my relationship with Ardent's analyst team and I am thrilled to join such a prestigious list of CPO Rising Hall of Famers."
During the CPO Honors Gala, awards were presented in four major categories, including:
"The procurement profession continues to advance and thrive because of new and innovative strategies and technologies, like those on display at the CPO Rising 2018 Summit," says Andrew Bartolini, founder and chief research officer at Ardent Partners. "We are thrilled, once again, to honor an amazing group of Best-in-Class procurement leaders at this year's CPO Honors Gala."
The CPO Rising 2018 Summit was sponsored by Coupa, GEP, Determine, iValua, AppZen, Guidant Global, Basware, Source One, and ScoutRFP. For more information on the CPO Rising 2018 Summit, please visit http://www.events.cporising.com. Details about the CPO Honors can be found at http://www.cpohonors.com.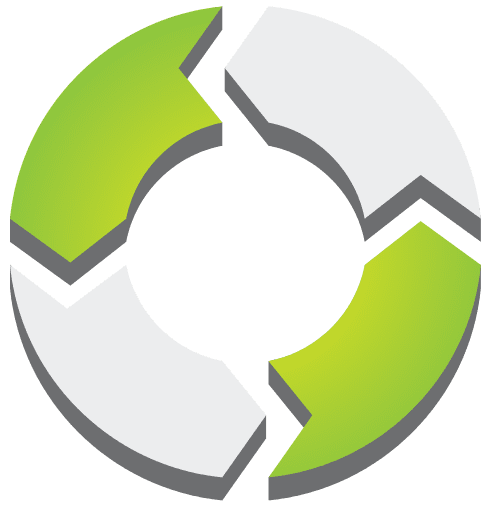 PMWorld 360 is a digital magazine focused solely on project management and directly aligned topics. PMWorld 360 is a digital project management and leadership magazine that provides business key decision makers with a 360-degree view of the management world from the perspective of trusted, certified project management professionals. We share best practices, opinions and advice, project management and related product reviews, new industry developments, resources and more to help busy decision makers and business professionals make the best possible decisions to meet their strategic objectives.

RECOMMENDED READING