SOURCE: University of Cambridge
New study reveals traditional financial benchmarks, and not much-publicized issues such as environment, are the top concerns of senior risk managers
MEDIA ADVISORY
Cambridge, UK – 15 November 2018
 New Global risk management report
Traditional financial benchmarks, not much-publicized issues such as environment, are the top concerns of senior risk managers, says new report from the Centre for Risk Studies at Cambridge Judge Business School and the Institute for Risk Management
 A new report issued today shows that traditional benchmarks such as financial and operational performance top the concerns of senior risk managers of global corporations over a 12-month time horizon, while some highly publicized issues such as taxation, environment, and diversity lag well behind.
The enterprise risk management (ERM) report from the Centre for Risk Studies at Cambridge Judge Business School and the Institute for Risk Management finds that financials, operational performance, reputation, and regulation are each ranked by risk managers near the top of the report's index.
To see a summary of the report posted on the Cambridge Judge Business School website please click here
To download the full 63-page report "Risk Management Perspectives of Global Corporations" please click here
For further information, please contact [email protected]cam.ac.uk
Similar Content: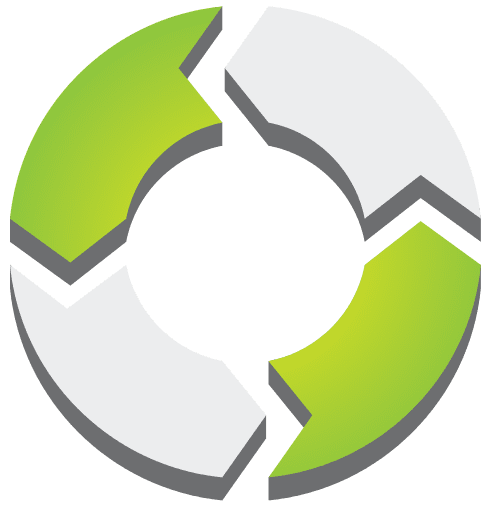 PMWorld 360 is a digital magazine focused solely on project management and directly aligned topics. PMWorld 360 is a digital project management and leadership magazine that provides business key decision makers with a 360-degree view of the management world from the perspective of trusted, certified project management professionals. We share best practices, opinions and advice, project management and related product reviews, new industry developments, resources and more to help busy decision makers and business professionals make the best possible decisions to meet their strategic objectives.