SOURCE: PRWeb ROCKVILLE, MD. (PRWEB) OCTOBER 29, 2018
OR Manager is excited to announce the agenda for the 2019 OR Business Management Conference. This is the only conference available focused on the business management of the operating room. Attendees will hear how perioperative leaders from across the nation are tackling the finance, performance improvement, supply chain management, and leadership challenges.
The 2019 OR Business Management Conference will take place January 27-30, 2019 at the Sheraton San Diego Hotel & Marina in San Diego, CA. The program committee has worked very hard to review over 150 submissions to highlight the best of the best in perioperative business operations and management.
Two pre-conference workshops will take place January 27 (add-on registration required), and over January 28-30, attendees can participate in four keynote presentations, four breakout tracks, 33 breakout sessions, and learn from over 50 speakers. Attendees will receive best practices, case studies, and take-home tools focused on finance/analytics, leadership, performance improvement/quality, and supply management.
The 2019 program committee has been expanded and includes:
Paul Rhodes (Chair), RN, Operating Room Consultant, Auditmed
Mary Lou Jones (Co-Chair), BSN, CSSM, Business Manager, Maricopa Integrated Health System
Gail Avigne, MSN, RN, BA, CNOR, Principal Consultant, Press Ganey Associates, Inc.
Bethany Daily, MHA, Executive Director, Perioperative Services & Healthcare Systems Engineering, Massachusetts General Hospital
Christina Gravalese, MSN, RN, NE-BC, CPAN, CAPA, Administrative Director, Perioperative Services, Detroit Receiving Hospital
Cory Guy, MBA, CPA, Finance Director, Cleveland Clinic
J. Michael Jones, FACHE, CIC, Professional Services Director, Surgical Workflows – Getinge USA
Cindy Kildgore, RN, MSHA, CNOR, Perioperative Services VOR Director, Vanderbilt Healthcare Systems
Megan Mitchell, Director of Business Operations, Perioperative, Orthopedic, Neurosciences, Memorial Medical Center
Mike Pfannes, Systems Integration and Infrastructure Manager, Olympus Corporation of the Americas
Delores Reisert, MS, RN, CNOR, NE-BC, Senior Administrator Director II Perioperative Services, Northwell Long Island Jewish Medical Center
Blake Stock, MBA, Director of Analytics, OR Hub
Denise Waslo, MSN, RN, CNOR, CSSM, NE-BC, Associate Director, Peroperative Services, Long Island Jewish Valley Stream
"Our expanded program committee represents an unparalleled knowledge base to create a stellar agenda, with more relevant sessions tailored to our growing audience." Says Nancy Berlin, Program Manager of the 2019 conference.
Interactive breakout sessions and general keynote presentations will give attendees strategic planning and problem-solving tools to take back to their facilities. Networking breaks, receptions, and off-site events in the city of San Diego will provide informal and entertaining opportunities for attendees to engage with their peers.
A full agenda, including session descriptions and speakers, is available online here: http://www.orbusinessmanagementconference.com/2019-agenda/
About OR Manager, a division of Access Intelligence
The leading source for information on management of surgical suite for more than 30 years OR Manager provides a monthly publication with an online membership, annual conferences, webinars, live workshops, and other offerings for perioperative directors and leaders involved in the management of the operating room.
Similar Content:
-------------------------------------------------------------------------------------------------------------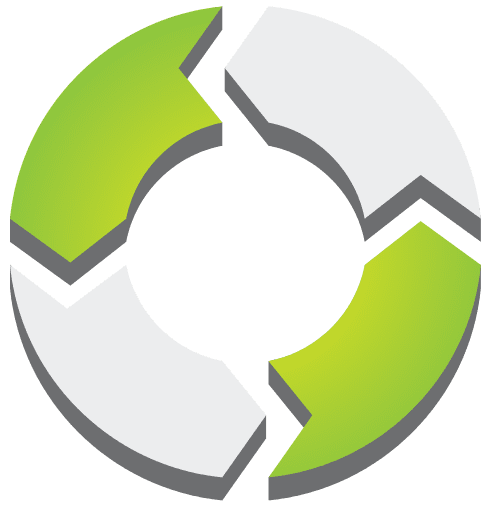 PMWorld 360 is a digital magazine focused solely on project management and directly aligned topics. PMWorld 360 is a digital project management and leadership magazine that provides business key decision makers with a 360-degree view of the management world from the perspective of trusted, certified project management professionals. We share best practices, opinions and advice, project management and related product reviews, new industry developments, resources and more to help busy decision makers and business professionals make the best possible decisions to meet their strategic objectives.