Setting up a Project Management Office (PMO) takes a significant amount of planning and time.
This team of project professionals establishes and maintains project management standards across an entire organization. They are responsible for directing all projects, defining and ensuring best practices are followed.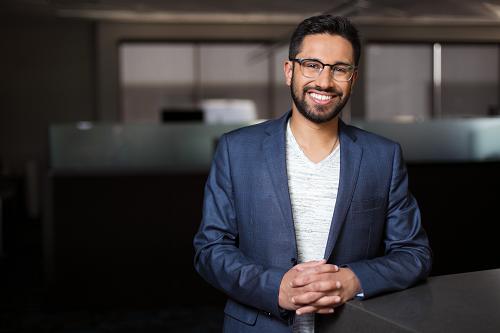 In this podcast, Cornelius Fichtner interviews Hussain Bandukwala about the steps involved in setting up a PMO in 100 days. Hussain Bandukwala has a passion for PMOs and both writes as well as speaks about them. He is also the organizer of the  PMO Virtual Summit. 
In the podcast, whether it is realistic to set one up in 100 days, as well as the necessary skills and mindset leaders need to have in order to do this successfully. They also take their audience through the process of setting one up in 100 days phase by phase.
To find out more, check out the podcast by clicking the button below!
Cornelius Fichtner, PMP, CSM, is the President at OSP International LLC, a PMI Registered Education Provider (R.E.P.). He is the founder and owner of The Project Management PrepCast, a regular show in the format of a traditional radio show, which teaches project managers the foundations for passing the PMP Exam. Cornelius and his team have coached over 27,000 project managers on their way to becoming PMP certified. Cornelius writes about project management training and certification.