That old adage "you are only as strong as your weakest link" holds true when it comes to your leaders. Developing policies and strategies that help today's leaders provide mentoring to employees within your organization is one of the best ways to reduce operational weaknesses. The trouble is that not all executives hold this view, and some may even see mentoring tomorrow's leaders as a poor use of their time, or maybe even as a threat to their own future.
This couldn't be further from the truth. Mentoring offers organizations and executives many benefits. The key is first to recognize why there is a need for mentorship programs. There are enormous quantifiable benefits that include:
Increased buy-in

Productivity improvements

Process improvements

Reduced errors or defects

Increased chances for innovation

Higher morale

Reduced absenteeism

Decreased turnover

A greater chance of meeting objectives

Increased organizational sustainability
What are top executives doing to mentor tomorrow's leaders successfully?
We found some top executives who were willing to share their experiences and views with PMWorld 360 Magazine about mentoring tomorrow's leaders.
Stephanie Ciccarelli, the Co-Founder and Chief Brand Officer of Voices.com, says the way she mentors their future leaders is "by doing life together in the office." Ciccarelli tells PMWorld 360 Magazine, "Leadership is often 'caught,' not 'taught': what you model or live out is what people will take from your leadership, not just the words you say."
Phil Shawe, CEO, and Co-Founder of TransPerfect tells PMWorld 360 that they have had a long-standing focus on bringing up future leaders from within the organization: "I teach a Management 101 course to first-time managers at all of our company training events. And our entire executive team shares this commitment and mentor rising TransPerfect stars. I often say that even more important than talent is the ability to identify talent in others."
Tammy Perkins, Managing Partner and Chief People Officer of Fjuri, shared these thoughts and tips about mentoring:
Mentoring helps companies develop and retain top talent.

Mentoring programs help tomorrow's leaders gain more competence and confidence by allowing them to achieve development in their career.

Mentors encourage and advise tomorrow's leaders by sharing their own experiences and knowledge.

Pair mentors who are passionate about career development and role model company values with tomorrow's leaders.

Find mentors who are willing to repay the debt of being taught by teaching others what they have learned.

Match new employees with an experienced leader to amplify onboarding success. Mentors strengthen development and retention.
The demand for mentoring to improve overall team performance has been around for a long time and is well entrenched in many industries, including sports. In fact, in one study, Mentors' Roles in Basketball Coaching, Dr. Paul Schempp and his colleagues share research that confirms that within the professional development in sports and business, mentoring appears to play a pivotal role in developing an effective strategy and ensuring accountability.
How has mentoring created a greater sense of accountability?
"One thing we focus on at TransPerfect is developing a meritocracy. That means the rules don't change whether you're a senior manager or a new hire. Everyone is focused on performance and incentives are aligned to encourage transparency and accountability," says Shawe.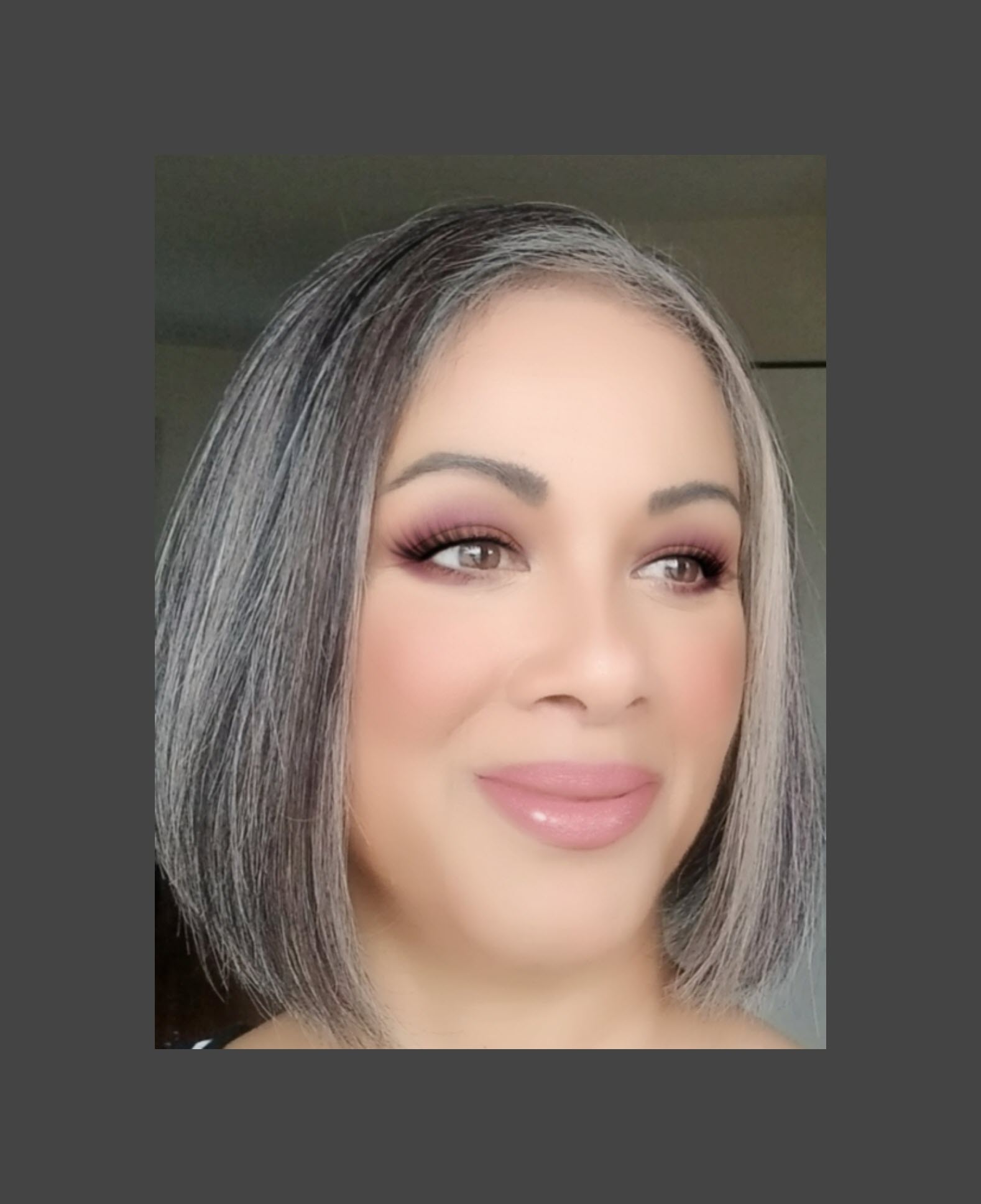 Back to top button