Source: Wrike
Company Demos the Collaborative Work Management Platform Tailor-Made for Marketers; Present with Game-Changing Retailer
San Jose, Calif., October 9, 2018 — Wrike, the collaborative work management platform for high-performance teams, will join Stitch Fix on stage for a presentation on how Stitch Fix manages and delivers their volumes of digital work and creative projects on Monday, October 15 at 3:15 pm PDT at the Adobe Max conference.  The company will also be on the exhibition floor in booth 500, demoing Wrike for Marketers.
What: "Scaling Up: Lessons from Stitch Fix on Nailing Creative Delivery." This will be an informative talk revealing how a leading online retailer is managing hundreds of digital assets and achieves 90 percent on-time delivery of creative and marketing projects.
Why: Managing creative delivery today too often means plowing through volumes of work with convoluted workflows and disjointed communications. Attendees will learn how to organize work and drive better processes for work intake and collaboration; gain new levels of visibility into how their teams are functioning, and create more space to think strategically.
Who: Wrike Vice President of Marketing Cristina Bravo Olmo and Stitch Fix Creative Operations Director Eve Maidenberg.
When: October 15, 2018 at 3:15 – 4:30 p.m. PDT.
Where: Adobe Max; Los Angeles Convention Center, JW-Diamond 5; 1201 South Figueroa Street; Los Angeles, CA 90015.
About Wrike
Wrike is a SaaS-based collaborative work management platform that helps teams and organizations to reach operational excellence. Wrike is used by more than 15,000 companies in 130 countries to transform their operations, enabling them to deliver products and services at scale in the on-demand economy. A leader in enterprise collaborative work management, Wrike was named one of the fastest growing companies in North America on Deloitte's Technology Fast 500™ List for the third consecutive year in 2017. Wrike has also earned best workplace awards from the San Francisco Business Times/Silicon Valley Business Journal and Bay Area News Group.
Similar Content:
Mavenlink Receives 2018 Outstanding Private Technology Company Award
Asana celebrates 50,000 paying organizations and 6 quarters of accelerating growth rate
Project Management Institute Announces Board of Directors for 2019
-------------------------------------------------------------------------------------------------------------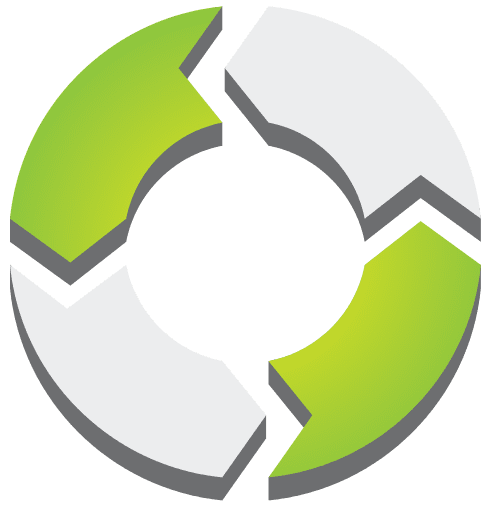 PMWorld 360 is a digital magazine focused solely on project management and directly aligned topics. PMWorld 360 is a digital project management and leadership magazine that provides business key decision makers with a 360-degree view of the management world from the perspective of trusted, certified project management professionals. We share best practices, opinions and advice, project management and related product reviews, new industry developments, resources and more to help busy decision makers and business professionals make the best possible decisions to meet their strategic objectives.