Source: Asana
At Asana, our mission—to help humanity thrive by enabling all teams to work together effortlessly—drives everything we do. Today we're excited to share several milestones on our path towards achieving our mission:
We have more than 50,000 paying organizations, up from 20,000 paying customers six quarters ago. This is on top of the more than one million organizations who have signed up for our free product.
Our revenue growth rate, now around 90% year over year, has accelerated in each of the past six quarters. We believe Asana is the fastest growing business of scale in the burgeoning work management category.
We continue to meet customers where they're already communicating about work and are announcing Asana for Outlook, our new integration for Microsoft Outlook.
Since January, we have hired over a hundred new Asanas in San Francisco, New York, and Dublin—scaling Asana globally so that we can empower even more teams and organizations with clarity of purpose, plan, and responsibility.
Empowering customers to be more agile
Since launching our product more than six years ago, a growing number of organizations—from small businesses to the world's biggest companies—have adopted Asana to achieve greater clarity around their projects and processes. We're thrilled that so many companies across different industries are deriving value from Asana as they tackle their biggest goals and business challenges. Customers like Coursera, Disney, NBCUniversal, Procter & Gamble, Indeed, Lionsgate, Samsung, and Vox Media are now leveraging Asana to drive clarity of plan, purpose, and responsibility across their teams.
Cristina Cerullo, Executive Creative Director at Vox Media recently told us, "Because our work is so fast-paced and requires collaboration between multiple teams across the country, Asana has become crucial to our workflow. It ensures we have the space we need to create by streamlining our processes and giving teams a platform to communicate in a consistent, predictable way."
We're particularly inspired to hear how Asana is empowering organizations to achieve their missions. For Concerted Care Group, it's tackling the opioid epidemic. When we recently spoke with CEO Andrey Ostrovsky, he said, "Using Asana allows everyone from a frontline addiction counselor to our CFO to see the core problem we're trying to address, our concrete goals, prioritized list of action items, who's responsible for them, and when they're due. That sense of accountability and empowerment encourages everyone and helps every employee, from our C-suite to frontline counselors, connect the dots."
Growth drivers: International expansion, product innovation, and enterprise
We're proud of our results, and we're grateful to our customers for being on this journey with us and our teammates at Asana for their passion and dedication to our mission. Key to our recent growth are the investments we're making in three areas: international expansion, product innovation, and supporting large enterprises.
International growth
The business imperative for work management is now global. Asana currently serves millions of users across 194 countries, and we continue to focus on scaling our international efforts. We continue to see strong growth globally, and our international business now represents around half of our revenue. Earlier this year we also launched Asana in Spanish and Portuguese, which join Asana in French and German; Japanese is coming soon.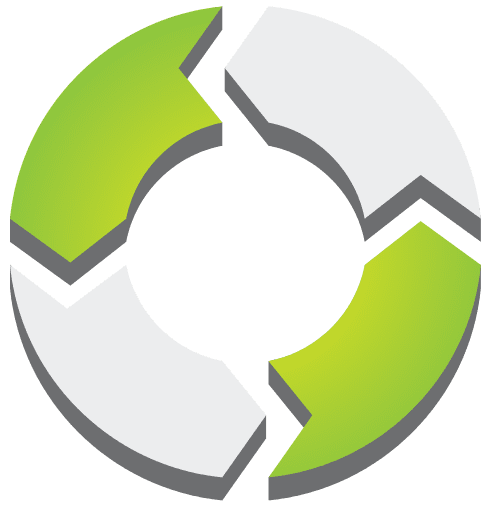 PMWorld 360 is a digital magazine focused solely on project management and directly aligned topics. PMWorld 360 is a digital project management and leadership magazine that provides business key decision makers with a 360-degree view of the management world from the perspective of trusted, certified project management professionals. We share best practices, opinions and advice, project management and related product reviews, new industry developments, resources and more to help busy decision makers and business professionals make the best possible decisions to meet their strategic objectives.

Back to top button