Source: PRWeb
Cloud-based suite launches with apps for iOS, macOS, web, and Android
PALMA DE MALLORCA, SPAIN (PRWEB) SEPTEMBER 20, 2018
Today founders from the scheduling and resource management platform for the media industry, farmerswife, announced the global launch of a new product, Cirkus. This cloud-based application provides an intuitive approach to project management and collaboration, designed for use by teams across all industries.
Immediately available through a web app, on Android, on iOS and a native app for OS X, Cirkus is engineered to match real-world working styles and sets out to make teams more connected, transparent and empowered with useful information. Built to give teams tools that blend naturally into their everyday workflow, Cirkus adapts to teams' natural collaboration and communication and centralizes it in one place. The app eliminates the need for separate file storage, communication, task management , nd project scoping software.
Unlike other project management tools that require a steep learning curve and are over-complicated with features that fail to engage users on a regular basis, Cirkus offers more visibility into the status of projects, along with resources that facilitate communication and drive projects to completion. Based on early feedback from beta users, with its simple interface and ease-of-use, Cirkus helps to streamline complex workflows and provides more clarity, even to very large teams.
"We got the idea for Cirkus while refining farmerswife to be the perfect tool for film studios and the media industry," said Mads Linden, creator of both products. "We realized that even though there are many project management options out there, people don't want to spend a lot of time adjusting the way they get work done to fit within the confines of an app. Cirkus sets out to adapt to how people work, instead of the other way around."
Farmerswife, which is based in Palma de Mallorca, is used by leading names in the media industry including Apple, BBC, Walt Disney, and Warner Brothers Studios, some of which have received early-access to Cirkus, and have provided feedback into the product.
To-date, Cirkus has raised in excess of $1 million in seed financing and is headquartered in Palma de Mallorca, Spain, with offices in Barcelona, London and Santa Monica, California. The Cirkus executive team includes founder Mads Linden and CEO Stephen Elliott, also of farmerswife.
As part of the launch, the company is offering a "free-forever" promotion, which guarantees users' free-access to all features within the application, including future releases, following the referral of three new sign-ups. For more information about the promotion, or to download Cirkus yourself, visit http://cirkus.com.
-------------------------------------------------------------------------------------------------------------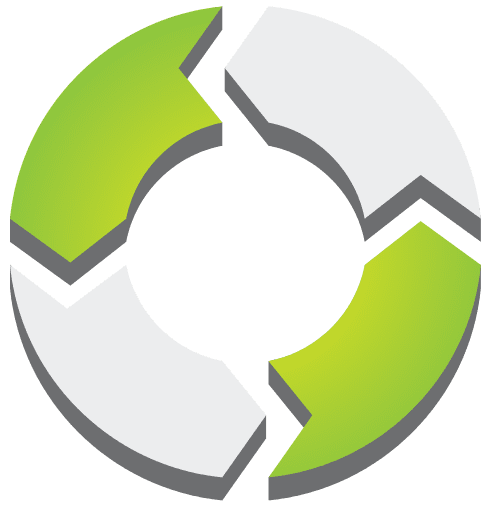 PMWorld 360 is a digital magazine focused solely on project management and directly aligned topics. PMWorld 360 is a digital project management and leadership magazine that provides business key decision makers with a 360-degree view of the management world from the perspective of trusted, certified project management professionals. We share best practices, opinions and advice, project management and related product reviews, new industry developments, resources and more to help busy decision makers and business professionals make the best possible decisions to meet their strategic objectives.