Press Release
SAP Integrated Business Planning Enables Lonza to Respond to Market Changes Fast and Agile
Media, PA. September 10, 2018 – Camelot Innovative Technologies Lab (Camelot ITLab) today announced that Lonza Group is implementing SAP Integrated Business Planning. As a leading supplier to the life science industry, Lonza expects to profit from increased transparency throughout their global supply network.
Lonza is one of the world's leading and most-trusted suppliers to the pharmaceutical, biotech, and specialty ingredients markets. As an integrated solutions provider, Lonza is boosting its value creation along and beyond the healthcare continuum with a strong focus on patient healthcare, consumer preventive healthcare, and consumer's healthy environment. Founded in 1897 in the Swiss Alps, Lonza today is a well-respected global company with more than 100 sites and offices and approximately 14,500 full-time employees worldwide. The company generated sales of CHF 5.1 billion in 2017 with a CORE EBITDA of CHF 1.3 billion.
Lonza's bioscience solutions business aimed to implement supply planning processes based on Camelot best practices and on SAP Integrated Business Planning.
Camelot ITLab develops, sells and supports the solution as a defined-scope implementation with consulting services, thus offering the flexibility to accommodate the unique business needs of each customer. Through the implementation of SAP Integrated Business Planning, Lonza expects to benefit from streamlined and integrated planning processes leading to more efficiency in global supply chain operations.
"To maintain our position as one of the world's leading and most-trusted suppliers to the pharmaceutical, biotech and specialty ingredients markets, we have to be able to respond to new market expectations with speed and agility. SAP Integrated Business Planning provides us real-time supply chain planning capabilities and the transparency and flexibility we need to compete successfully in our global markets", said Peter Holbein, Global Process Owner Plan to Make at Lonza. "Camelot was the ideal partner for us because of their versatile value chain expertise in life science and deep product know-how of SAP Integrated Business Planning – which allowed not just for a rapid implementation of the solution but also quicker adoption within planning teams. Camelot's finely tailored best-practice processes and pre-configured SAP Integrated Business Planning system templates helped us implement a sustainable and harmonized state-of-the-art tactical and operational planning process with high user acceptance and commitment – an important basis for achieving our desired profitable growth."
"With customer expectations and market conditions changing constantly, companies increasingly require real-time planning with powerful analytical capabilities to ensure accurate and agile execution," said Hans Thalbauer, senior vice president, Digital Supply Chain, and IoT, SAP. "Lonza has made this a reality with SAP Integrated Business Planning and the help of Camelot ITLab".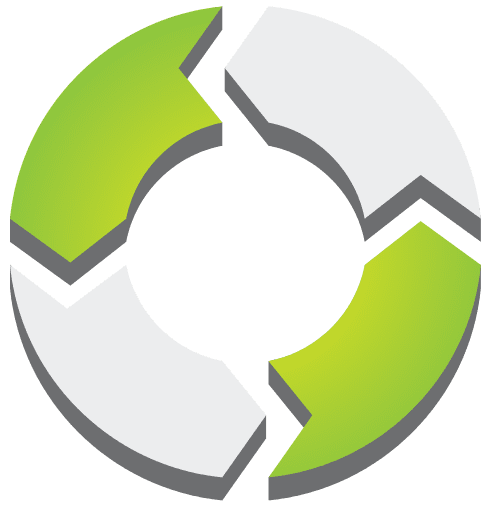 PMWorld 360 is a digital magazine focused solely on project management and directly aligned topics. PMWorld 360 is a digital project management and leadership magazine that provides business key decision makers with a 360-degree view of the management world from the perspective of trusted, certified project management professionals. We share best practices, opinions and advice, project management and related product reviews, new industry developments, resources and more to help busy decision makers and business professionals make the best possible decisions to meet their strategic objectives.