Sponsored Post
Are you planning sufficiently?
Objectives and Key Results (OKRs), a technique used to plan and set goals, made famous by Intel and Google are aimed at propelling employees and companies towards strategic goal attainment. Wrike shares three (OKRs) you should be using for your quarterly planning.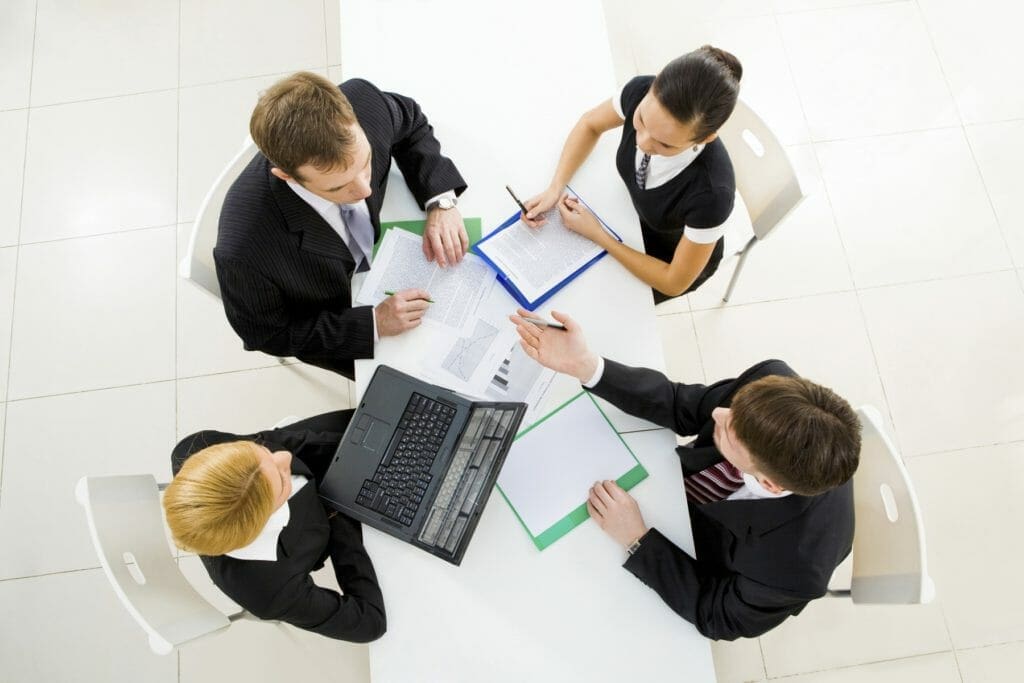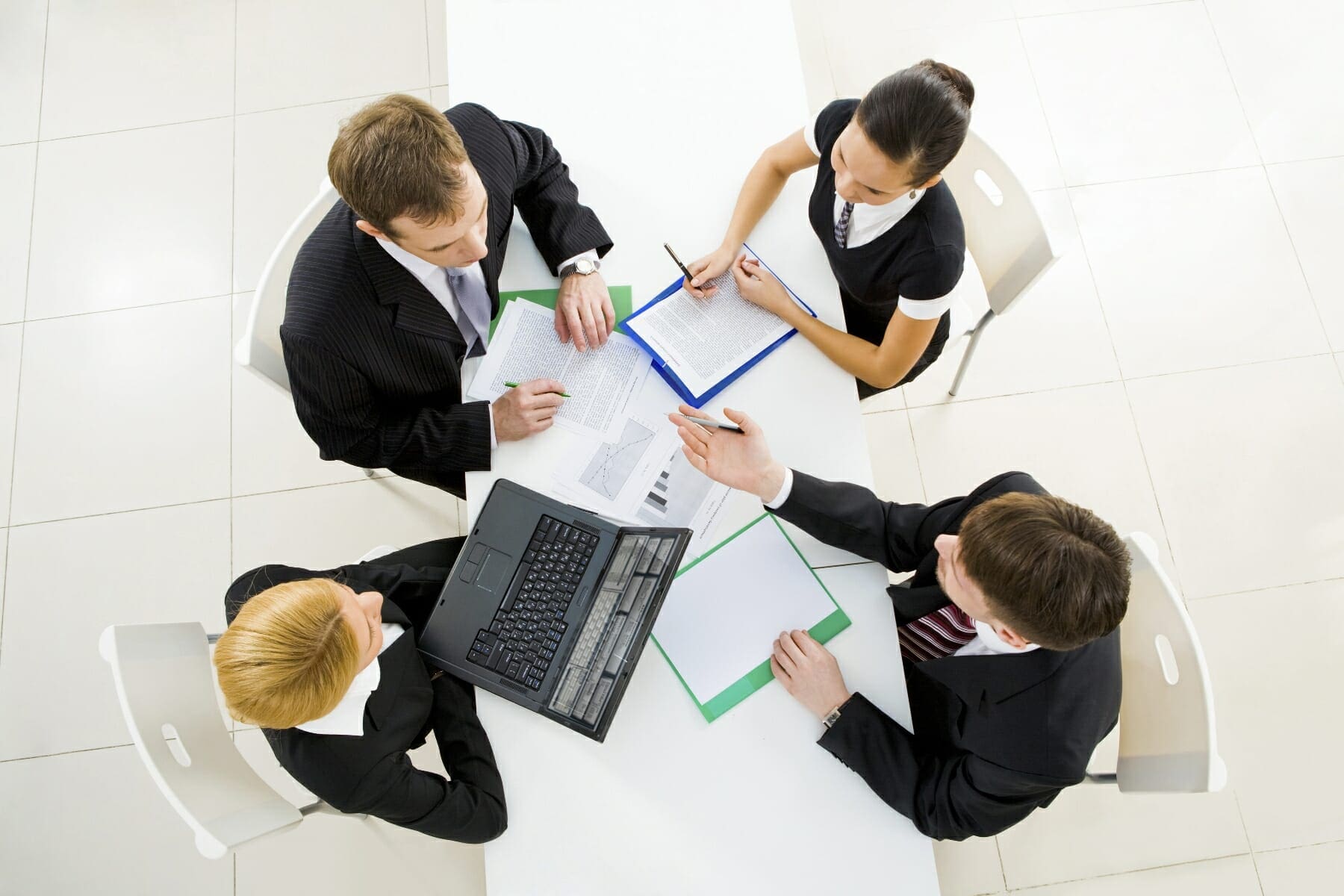 Similar Content:
10 Request Form Templates to Help Your Team Succeed
Global Financial Leaders Universally Identify "Increasing Automation as a Top Priority in Their Organization"
Clovity an End-to-End IoT Solution Provider Becomes an Atlassian Solution Partner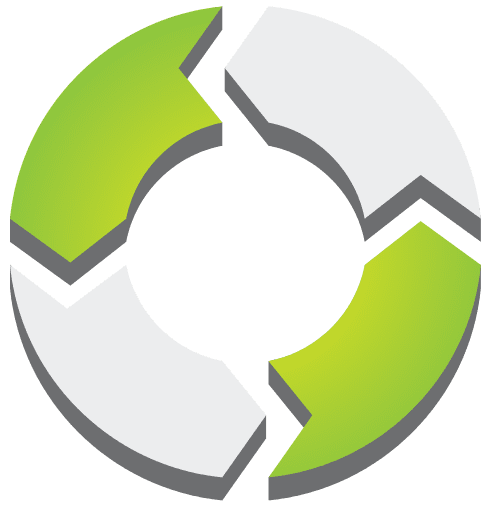 PMWorld 360 is a digital magazine focused solely on project management and directly aligned topics. PMWorld 360 is a digital project management and leadership magazine that provides business key decision makers with a 360-degree view of the management world from the perspective of trusted, certified project management professionals. We share best practices, opinions and advice, project management and related product reviews, new industry developments, resources and more to help busy decision makers and business professionals make the best possible decisions to meet their strategic objectives.