Gathering the necessary information one time to get a project off the ground and execute it with confidence, depends on how well you can accurately capture the data. Wrike shares the top 10 Request Form Templates aimed at helping project teams succeed.
1. New Project Request Form
2. Change Request/Issue Resolution Form
3. Creative Brief
4. Help Desk Request
5. New Hire Setup, and more
Visit Wrike to see more about what you should include when using these Request Form Templates, and find out which other top templates you need to set your teams and projects up for success.
Sponsored Post
Similar Content:
3 Objectives and Key Results (OKRs) You Should Be Using for Quarterly Planning
How to create a winning requirements traceability matrix
7 exceptional mobile project management apps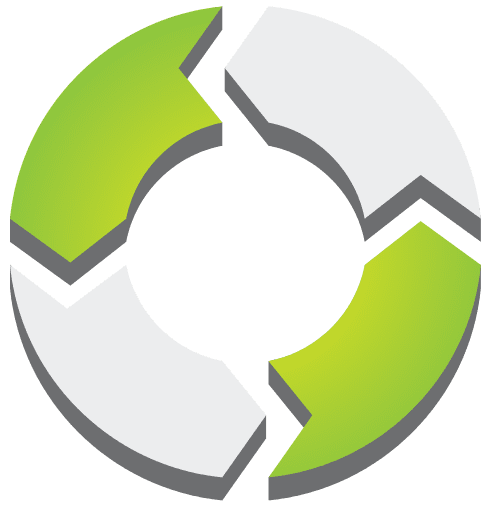 PMWorld 360 is a digital magazine focused solely on project management and directly aligned topics. We provide business key decision-makers with a 360-degree view of the management world from the perspective of trusted, certified project management professionals. We also share best practices, opinions and advice, project management and related product reviews, new industry developments, resources, and more to help busy decision-makers and business professionals make the best possible decisions to meet their strategic objectives.